---
A collection of unique, cool and diverse Women, ready to leave a mark in the NFT space! 10,000 randomly generated digital collectibles of various rarity living on the Ethereum blockchain as ERC-721 tokens and hosted on IPFS. Visit World of Women on OpenSea
The whole collection is the work of Yam in her signature hand-drawn and colourful style using Procreate and Adobe Illustrator. With her art her mission has always been to highlight and empower women by making them the center of her pieces. World of Women aims to bring in more diversity and inclusivity to nfts, which we believe is very much missing in this male dominated space.
Perks of Ownership
Commercial Royalties
Prints
Quality
Clubs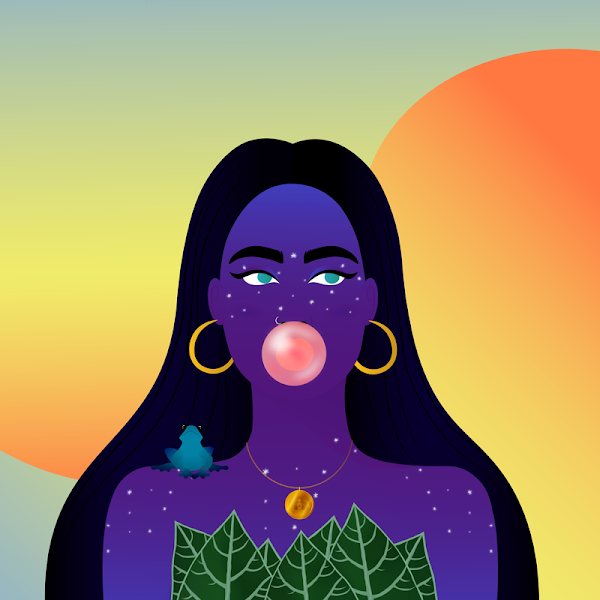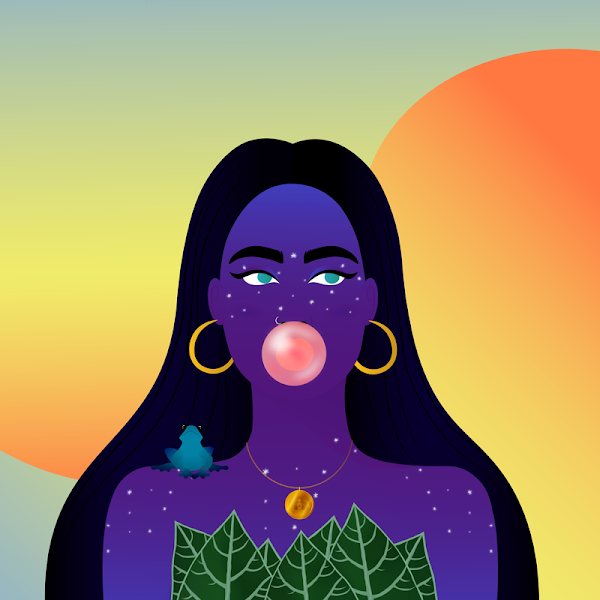 Reviews
Reviews
This Project has no reviews. Be the first to leave a review.