---
Woodies is a collection of 10,000 avatars created by UltraDAO. But it isn't just another avatar project. Propelled by one of the largest 10k project teams and an established artist DAO, Woodies is a universe rich in storytelling and characters with big plans for future content and collector rewards.
Woodies are stored as ERC-721 tokens on the Ethereum Blockchain while all metadata is hosted on IPFS.
Each Woodie is unique and randomly generated at the time of mint from over 900 possible traits, including eyes, hats, clothing, masks, and more. There will also be a separate collection of hand-drawn Core Characters from the Woodies universe, including the main character, Arden. These special characters will be given at random to holders of Woodies Mint Passports.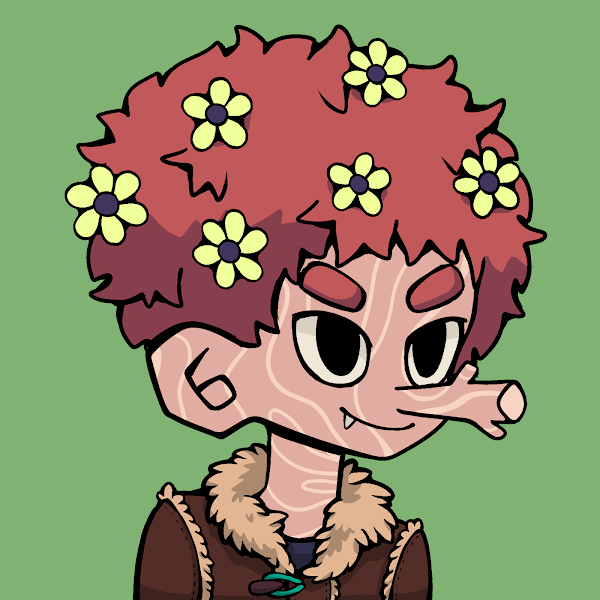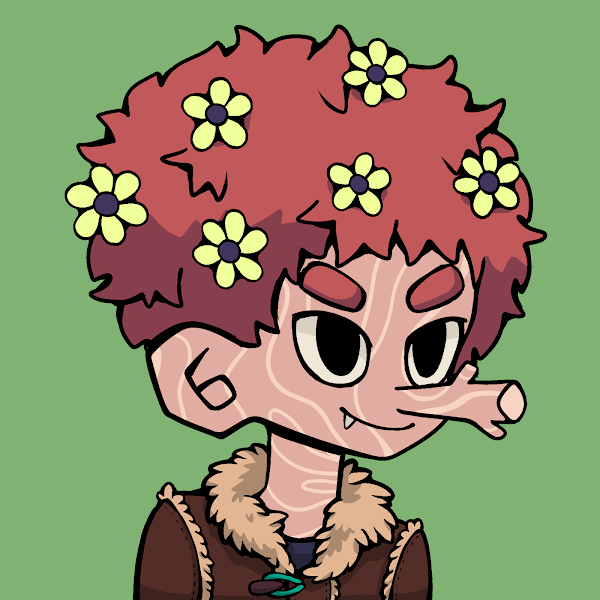 Reviews
Reviews
The Woodies checks all the boxes I look for when finding a new NFT project:

- The art is adorable & appealing
- The community is warm, welcome and friendly
- The developers are ambitious and passionate
- The roadmap is vast with a lot of fun things planned

Although I don't own a Woodie yet, I don't believe that will be the case for much longer. Overall, an impressive and remarkable project with very exciting plans for the future! 5 stars!
Woodies is really one of a kind. Concerned about wood and nature, Woodies have a partnership with Trees for the Future committing to planting one million trees in sub-Saharan Africa. So far, 73.824 ETH of donations have been made to plant 837,000+ trees. Save and love nature with Woodies!