---
The WolfGang Pups are a series of generative companions for The WolfGang NFT series. They were originally released as a special minted series of companions for the first 4,000 WolfGang NFT buyers during their initial sales period. These pups feature a large variety of traits and an "cute" aesthetic that is very popular among collectors. View The WolfGang Pups on Opensea .
The WolfGang Pups do not currently feature their own roadmap and are a special reward for early investors in The WolfGang. They are part of the greater WolfGang universe and can now be purcahsed on the secondary market on OpenSea.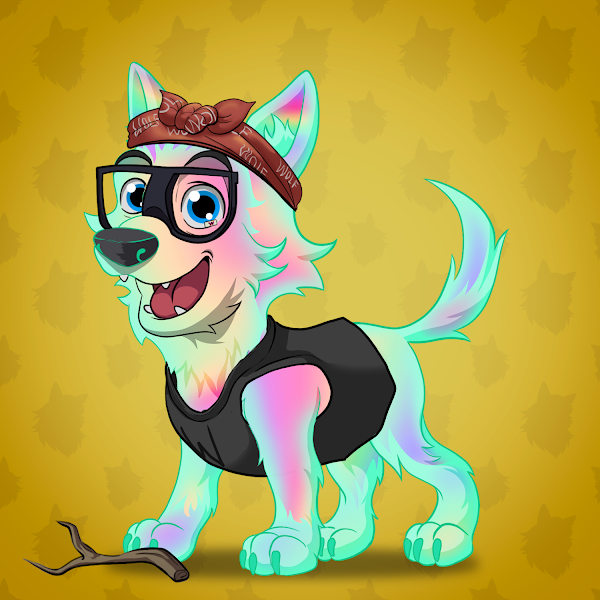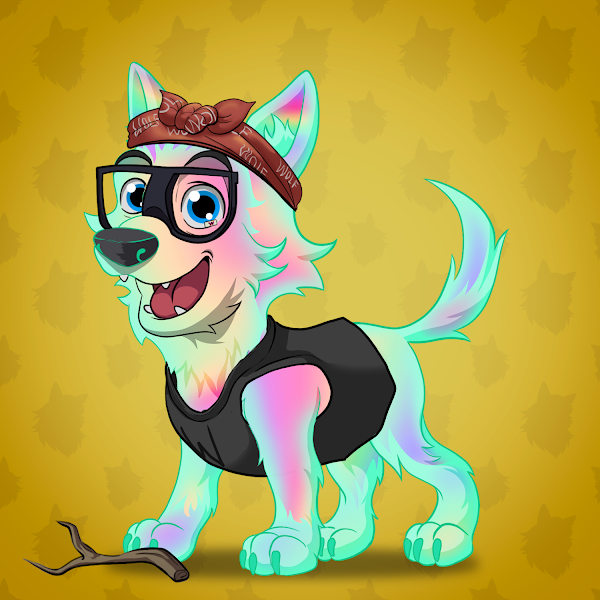 Reviews
Reviews
This Project has no reviews. Be the first to leave a review.