---
About The Game
The Six Dragons is a feature-rich, fantasy Open World RPG inspired by some the most iconic titles of the past two decades. The game features a 256 km2-long vibrant world with limitless adventures, epic fights, and the freedom to do anything you want. Players can explore endless lands, farm for valuable materials, craft more than 300 unique items, trade items with other players and improve their arsenal using powerful enchants.
What makes this experience unique is that almost all items in the game are decentralised, using the power of innovative blockchain technology. That means players truly own their game assets as they can freely trade them with other players, sell them for real-world value, and use across different game universes.
The Six Dragons' vision is to be a game where players are the ultimate protagonists as they constantly shape the game but can also capture value from their achievements. We are building a gaming world for diverse players, with the aspiration to allow the community adopt various gameplay roles and freely run a decentralized, player-owned economy.
Buy The Six Dragons NFTs on Opensea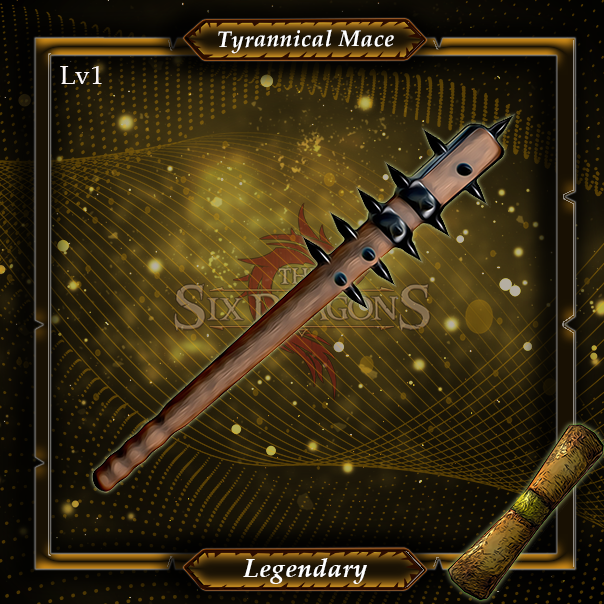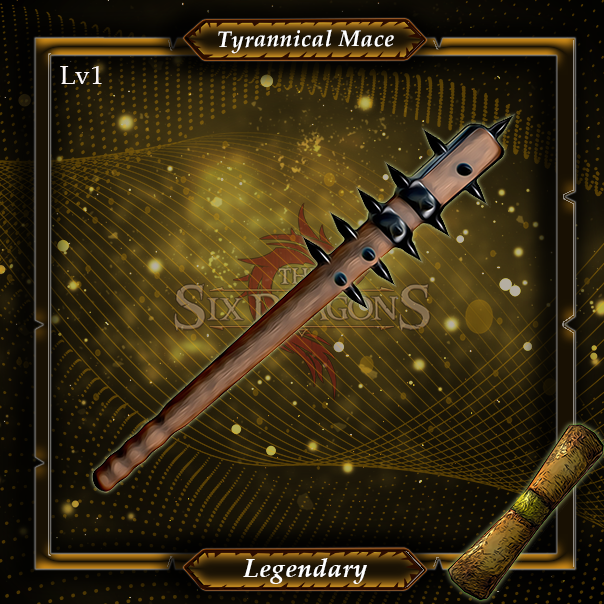 Reviews
Reviews
Ahh, The Six Dragons, where to start. I have had the pleasure of playing this game for about 10-12 hours so far. It has some rough edges but the potential for this game is huge! Six Dragons has a massive world to explore, no seriously, it has over 250sq/km's of world in it.

One of the really cool features in the game is the marketplace. While killing enemies outside of towns you have a chance to get a recipe scroll. You can then put the scroll onto the Blockchain marketplace and rent it out to other players essentially. Other users can pay a small fee to you to use the recipe and craft some new material, or weapon, or whatever else you end up needing on your journey.

If you're a fan of games like World of Warcraft or Skyrim this is a game worth checking out!
I have watched my friend play this game in the same way I watch my friend play Skyrim, I've never played it yet watched him beat the whole Skyrim game. That's just how I like to experience this genre. I liked the look of the Six Dragons game, it is a big vision especially for a Blockchain-powered game, and I think its best days are ahead of it. Portions appeared quite 'grindy' but that is the nature of these game types sometimes. Beautiful looking game with solid mechanics from what I can see. It's good!