---
Stoner Cats is an adult animated short series centered on five house cats who mysteriously become sentient. With their higher consciousness, they realize that their beloved owner, Ms. Stoner, needs rescue from a myriad of dangerous situations. With great flower comes great responsibility.
A Stoner Cats NFT gets you access to watch exclusive content from the Stoner Cats animation team in perpetuity. If the project hits certain milestones, Orchard Farm Productions will develop new shows through this model. The Stoner Cat NFTs will act as lifetime passes that unlock all future content released. Visit Stoner Cats on OpenSea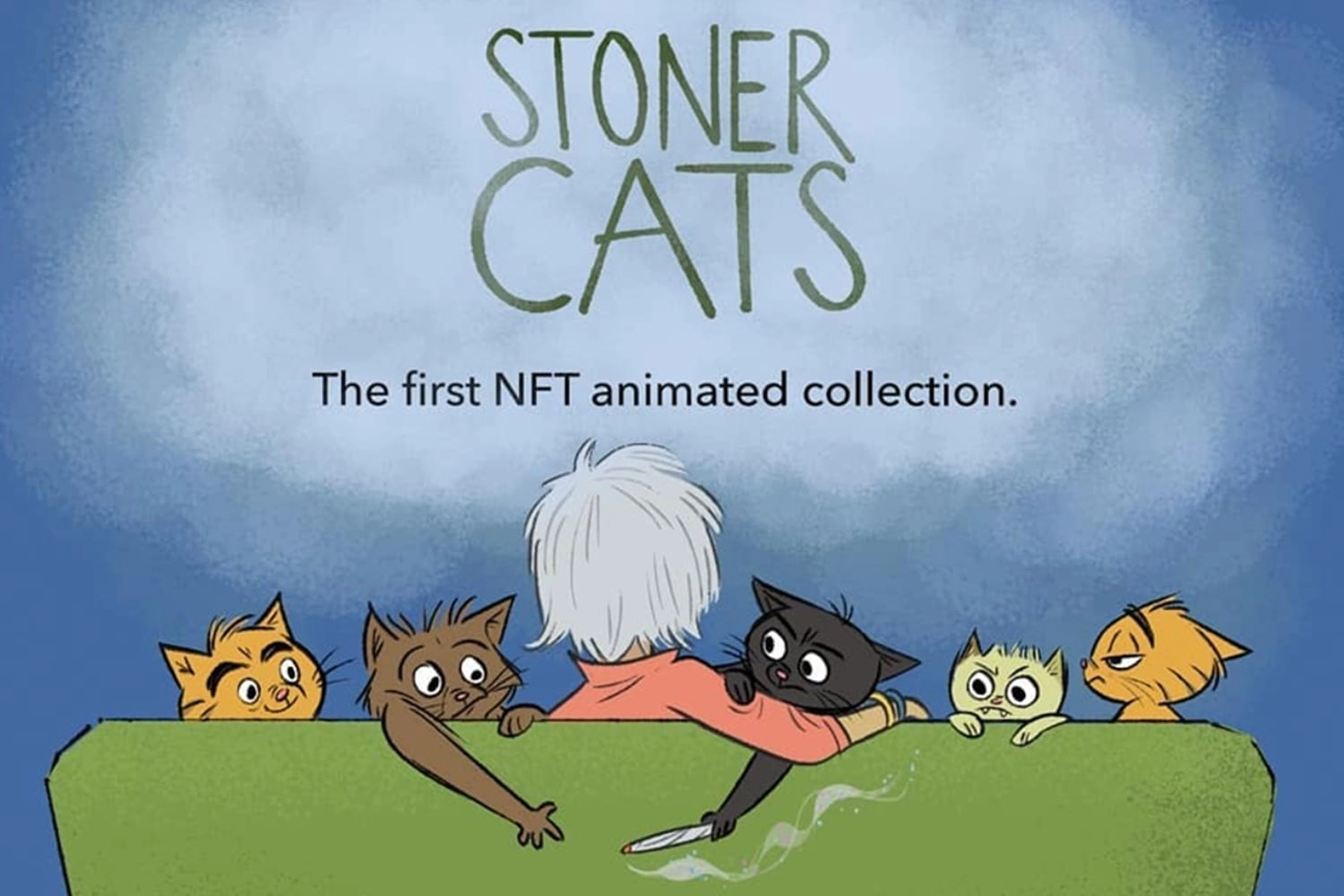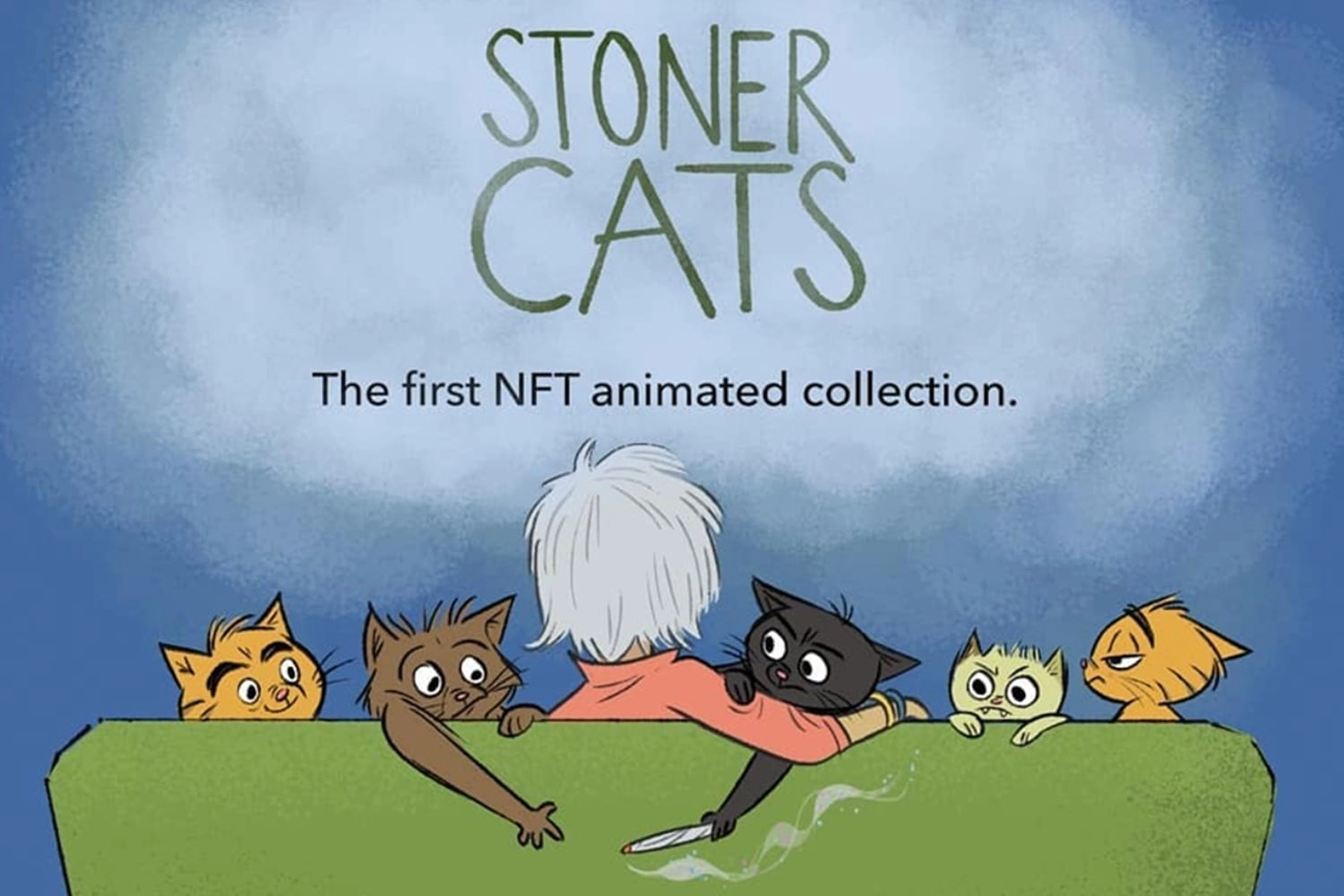 Reviews
Reviews
This Project has no reviews. Be the first to leave a review.