---
SolSnatchers are an infernal collection of 10,000 uniquely generated Grim Reapers existing eternally in the underworld of the Solana Blockchain. Not only is each SolSnatcher unique, but they also grant their holders access to special opportunities.
Each SolSnatcher serves as a key to open the digital portal to the SolUnderworld. This portal only opens once a day, at seemingly random times. If a Snatcher is lucky enough to open the portal, they will find valuable mystery rewards as well as a token to prove their successful snatch. This token will a;sgrant them a special role in the SolUnderworld Discord channel.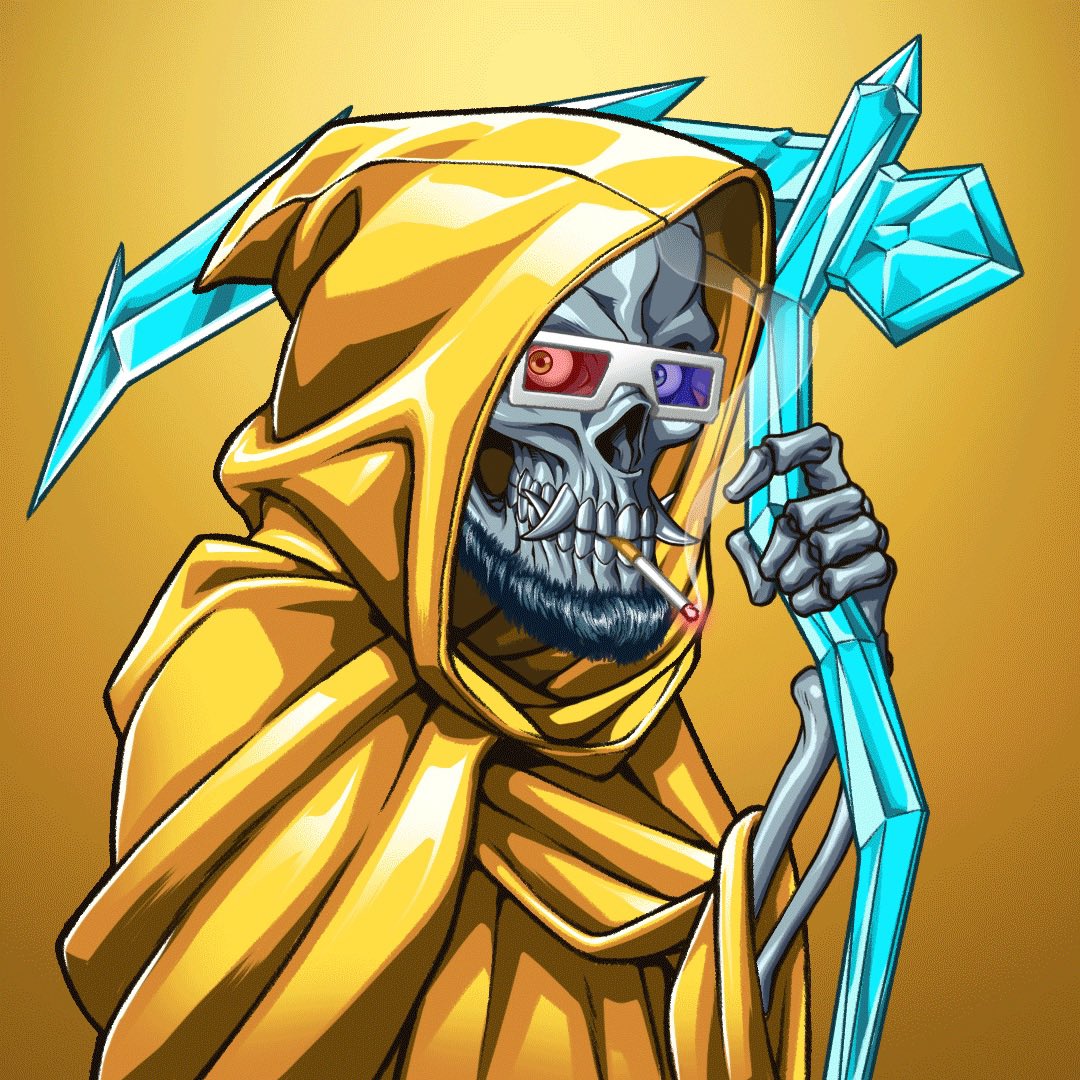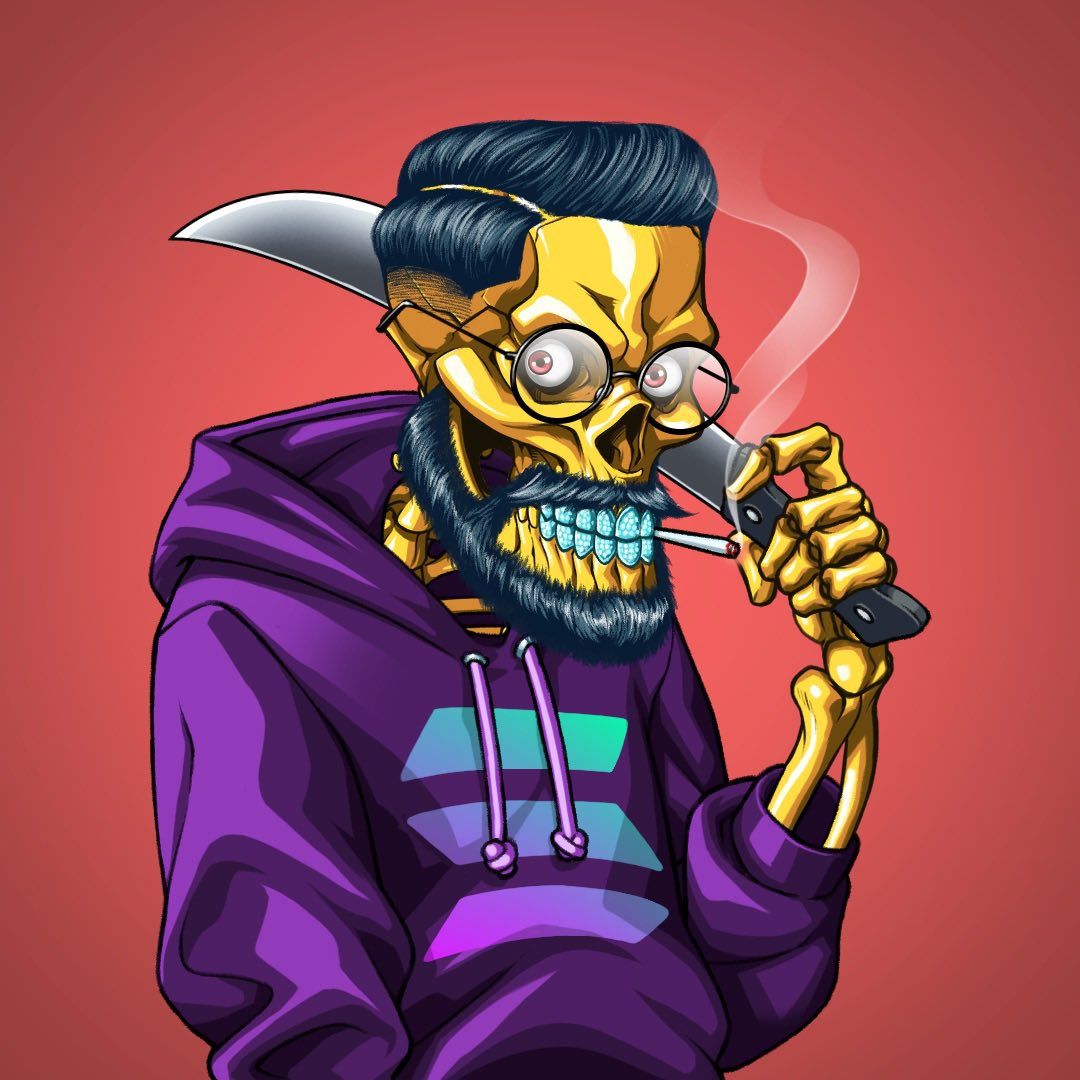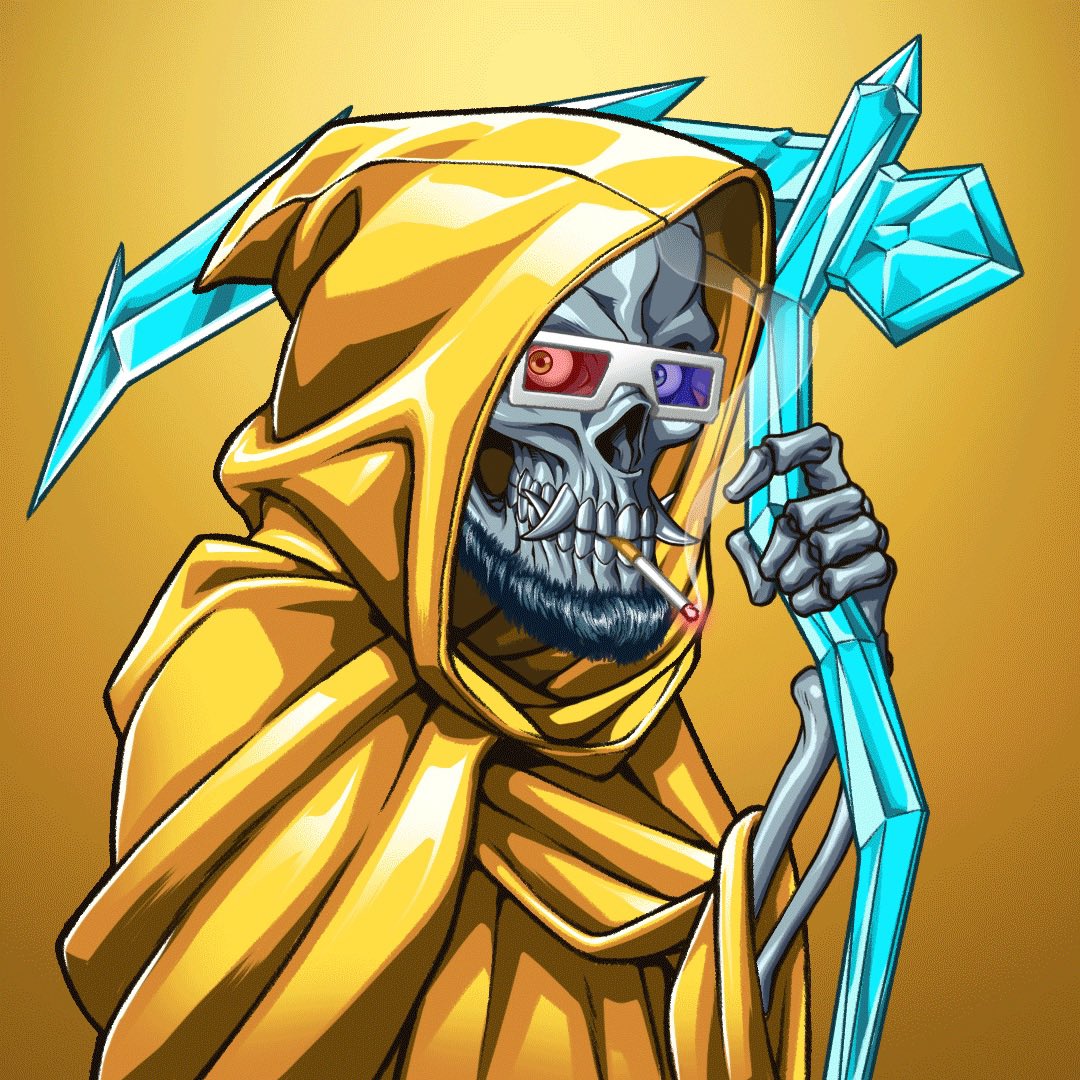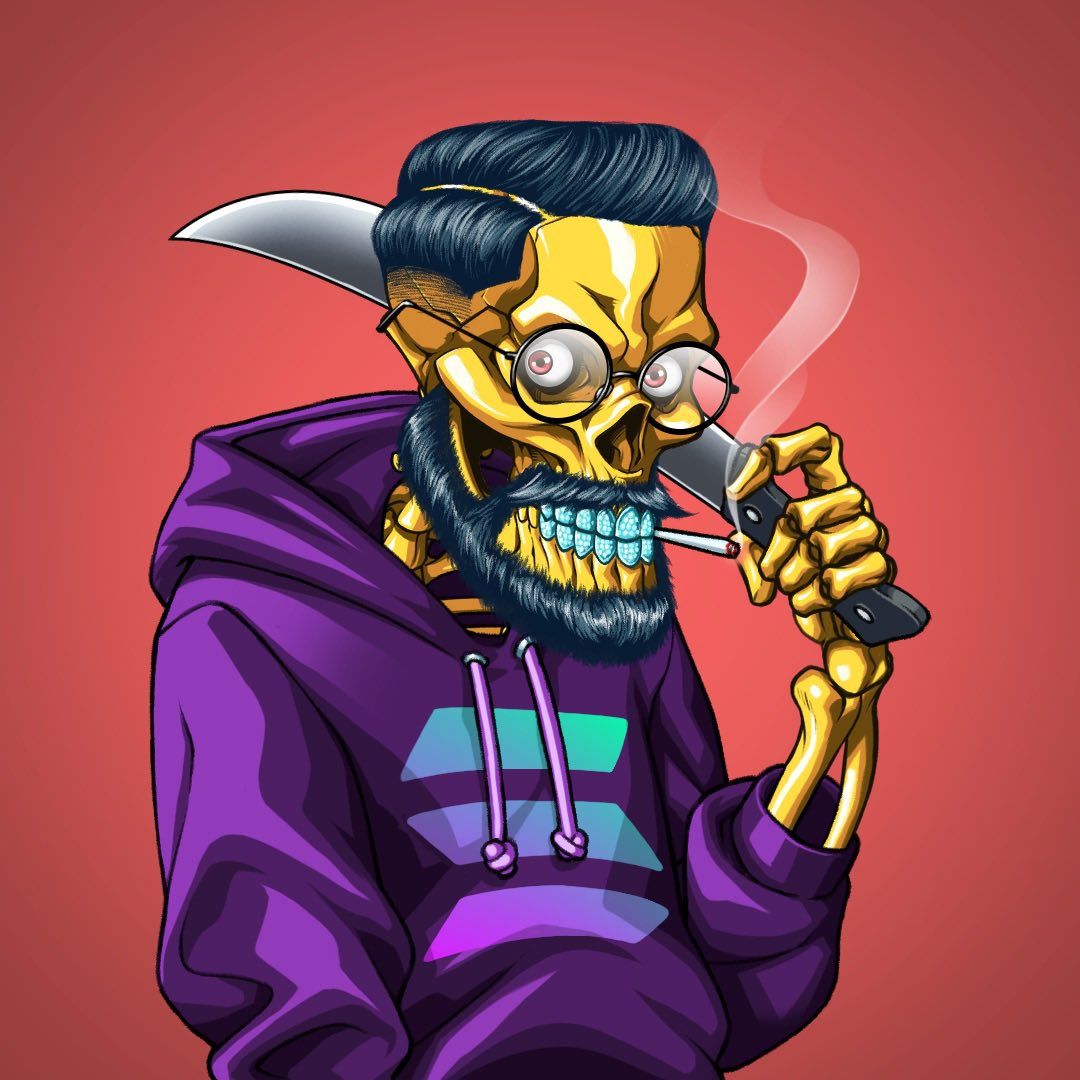 Reviews
Reviews
This Project has no reviews. Be the first to leave a review.