---
Polkadex Orderbook is a non-custodial peer-to-peer trading platform that merges the benefits of both centralized and decentralized exchanges in one product. Thanks to the unique tech architecture users get the best of both worlds trading on Polkadex. Polkadex is a cutting-edge decentralized exchange that overcomes such issues of traditional DEXes as front-running, arbitraging, price slippage and high transaction fees. It provides:
● Highest level of security of user's funds
● Lightning-fast speed of up to 500 000 transactions per second and low latency of 20 milliseconds
● Advanced features like high-frequency trading and trading bots
● User-friendly design and easy navigation on desktop, mobile and app
● Zero gas fees and opportunity to reduce swap fees to zero for PDEX stakers
● Decentralized KYC for large volume traders and institutions
● Fiat on-ramp
● Interoperability between blockchains and cross-chain liquidity support
Polkadex also has an IDO platform based fully on the blockchain (currently, the first on the market), Fungible assets for teams that want to mint their native tokens and other features down the line. The goal of Polkadex is to bring masses to DeFi through products that can be used by any crypto trader.
It is the first DEX to use a Substrate abstraction layer for SGX technology, called SubstraTEE. Polkadex Orderbook is a combination of blockchain, parachain, TEE, IPFS and other latest technologies available in the blockchain industry today.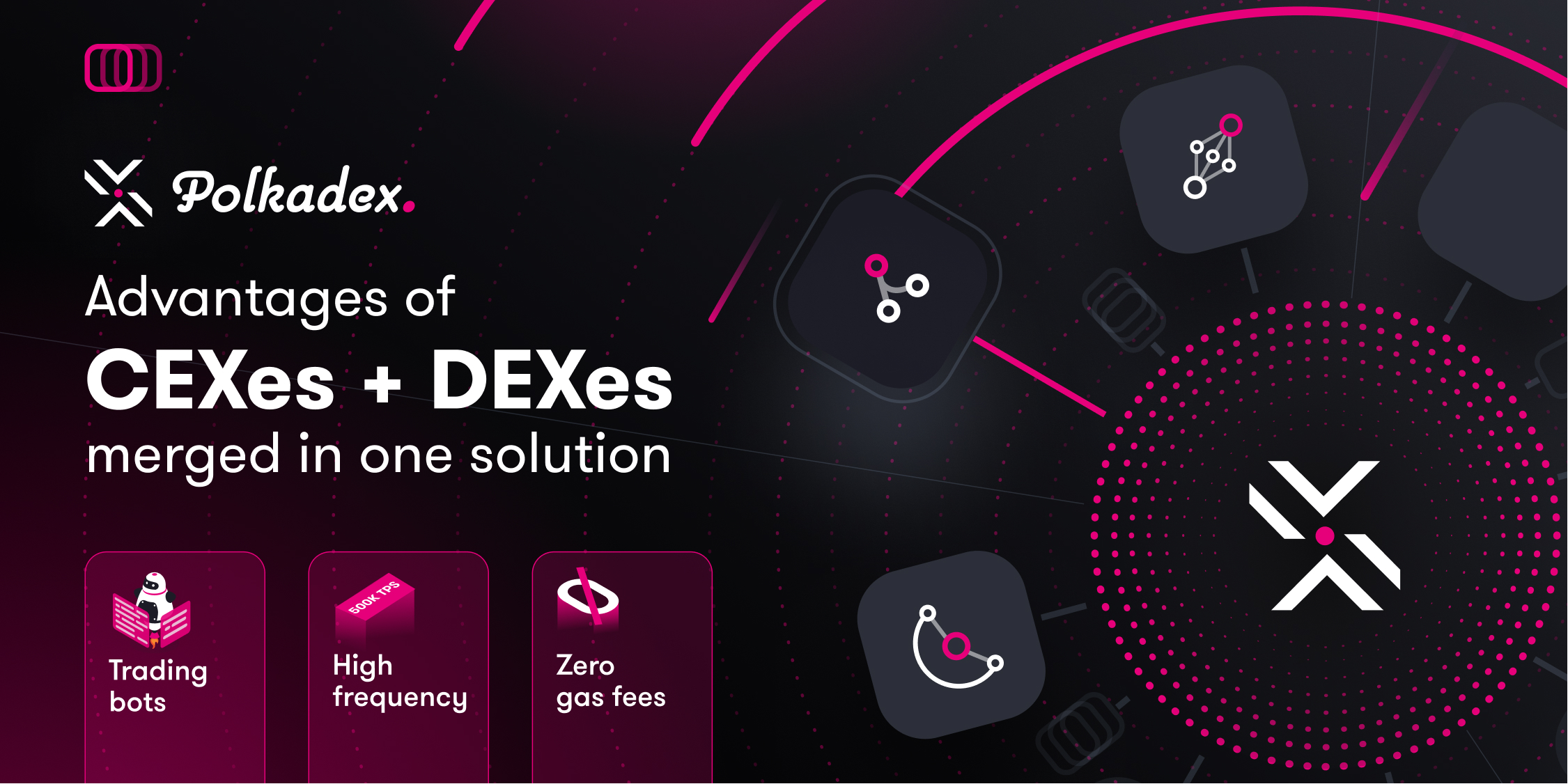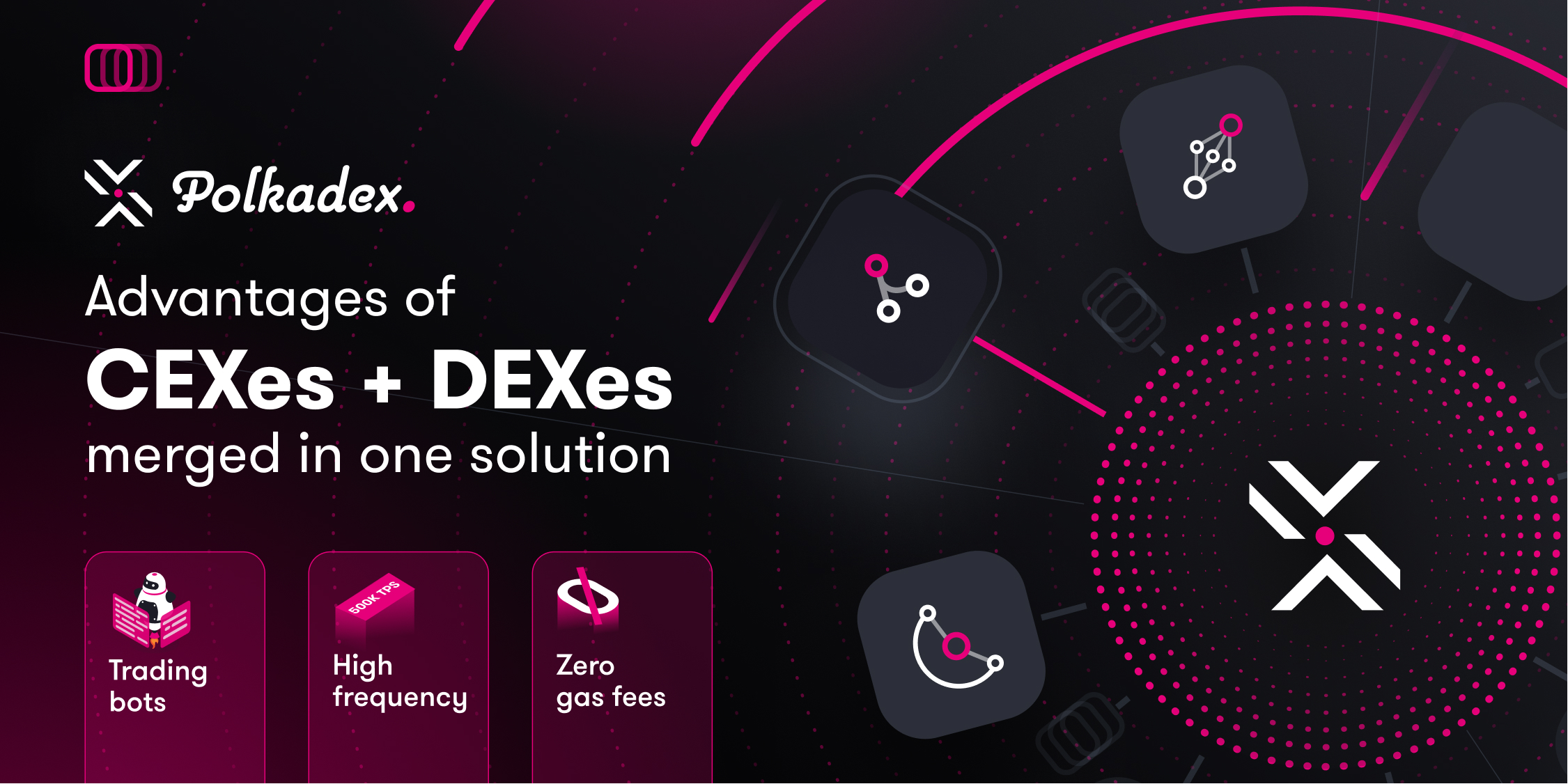 Reviews
Reviews
Polkadex is a next-generation Decentralized Exchange protocol built on Substrate. With an expert team and an absolutely massive community that has proven to be extremely engaged and supportive, Polkadex is making waves in the world of Decentralized Finance and garnering a huge amount of attention.

Based on the incredible progress they have made over the past few months, I have every confidence that they will continue to grow and enjoy a tremendous amount of success in the years to come. I have personally talked to the team numerous times and find them to be extremely accommodating and knowledgeable.

You can be sure that your finances are in the right hands with Polkadex! Don't sleep on this one!