---
Nexo is the world's largest and most trusted lending institution in the digital finance industry.
Since 2018, Nexo has strived to bring professional financial services to the world of digital assets. Leveraging the best of the team's years of experience in FinTech along with the power of Blockchain technology, Nexo empowers thousands of people to harness the value behind their cryptoassets, shaping a new and improved financial system.
Nexo currently manages assets for over 1.5 million users across 200 jurisdictions.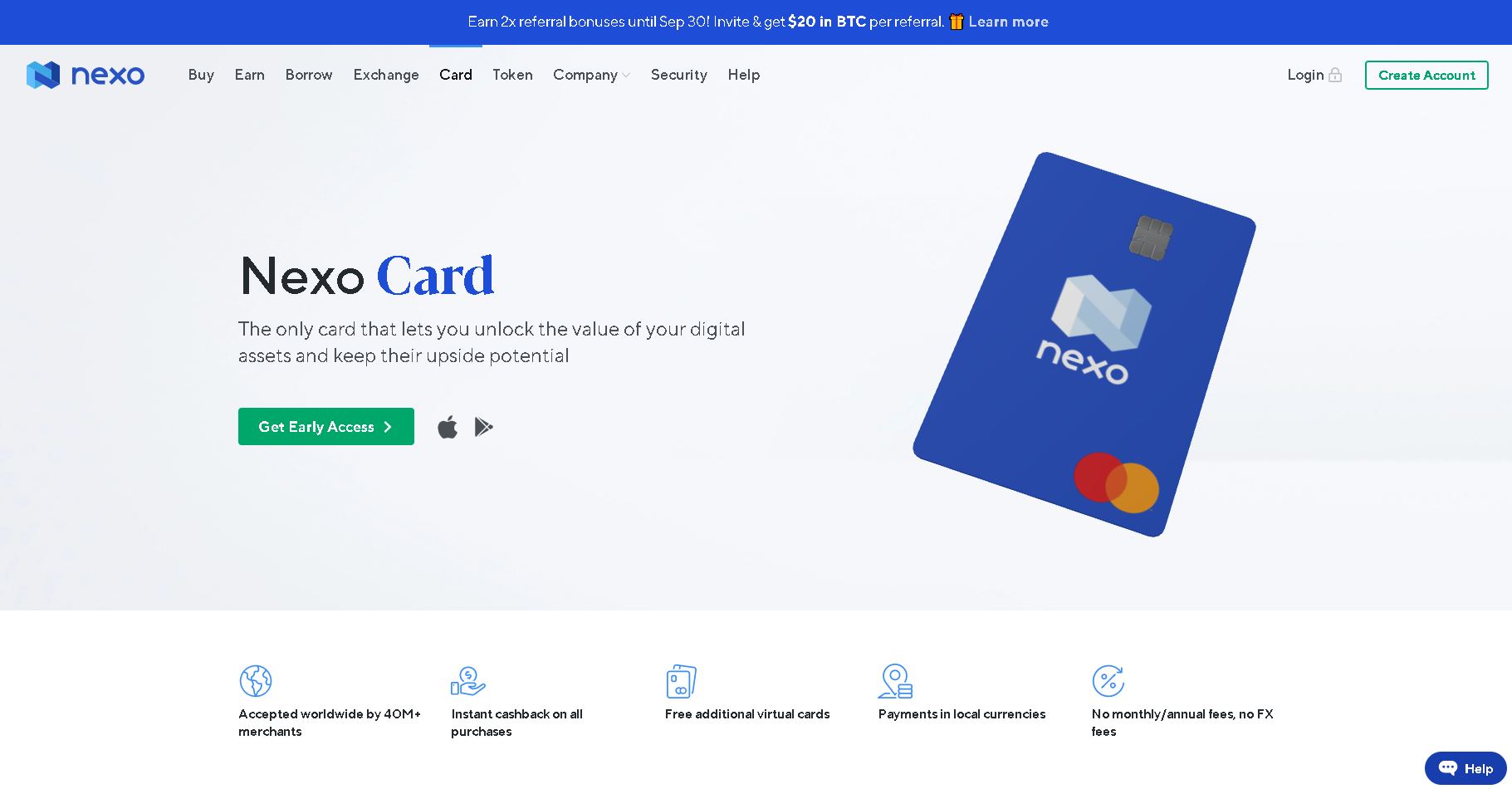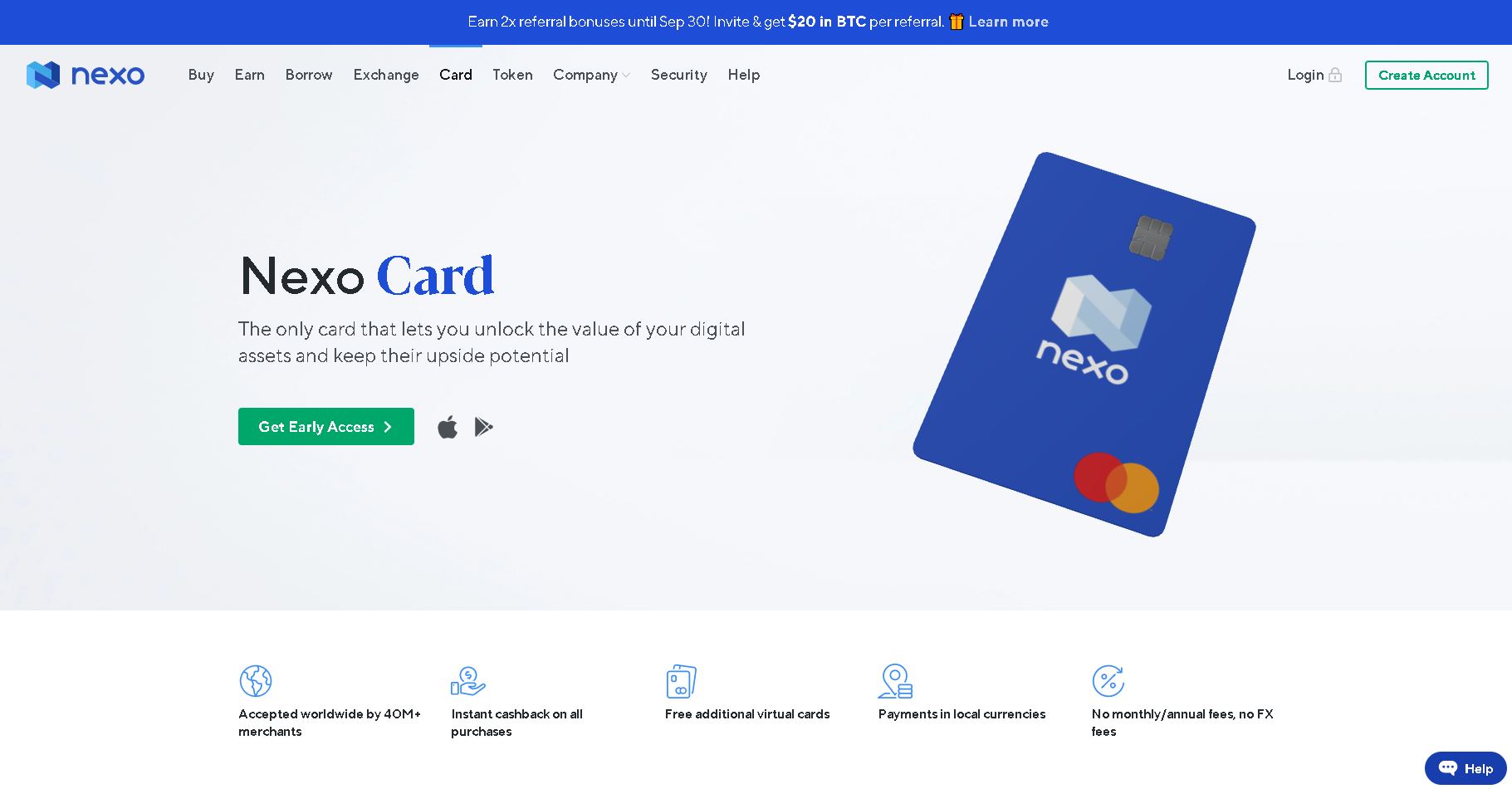 Reviews
Reviews
This Project has no reviews. Be the first to leave a review.