---
Nexart focuses on reimagining solutions in AI, Fintech, Supply Chain & Networking to create products that can work collectively to increase productivity.
Products:
Hyloca - Nexart understands that products are the lifeline that connects any producer to their customers along their distribution channels. Hyloca aims to translate this network onto the digital platform even at a local level
Eyewey - An AI-enabled training platform that helps users generate their own computer vision models, learn to create AI-enabled applications primarily based on computer vision and launch their own apps with their trained models within hours. Eyewey is also connected to Hyloca's inventory, allowing it to categorize products efficiently and thereby generate added value to vendors in Hyloca
Litebox - Work with young talents across the globe. Users can match their company needs with remote talents and boost their business with an exceptional student workforce. Litebox helps users to connect and form student teams to finish their projects. A user's projects add tremendous value which can help these students gain direct experience and skills that will allow them to advance in their future career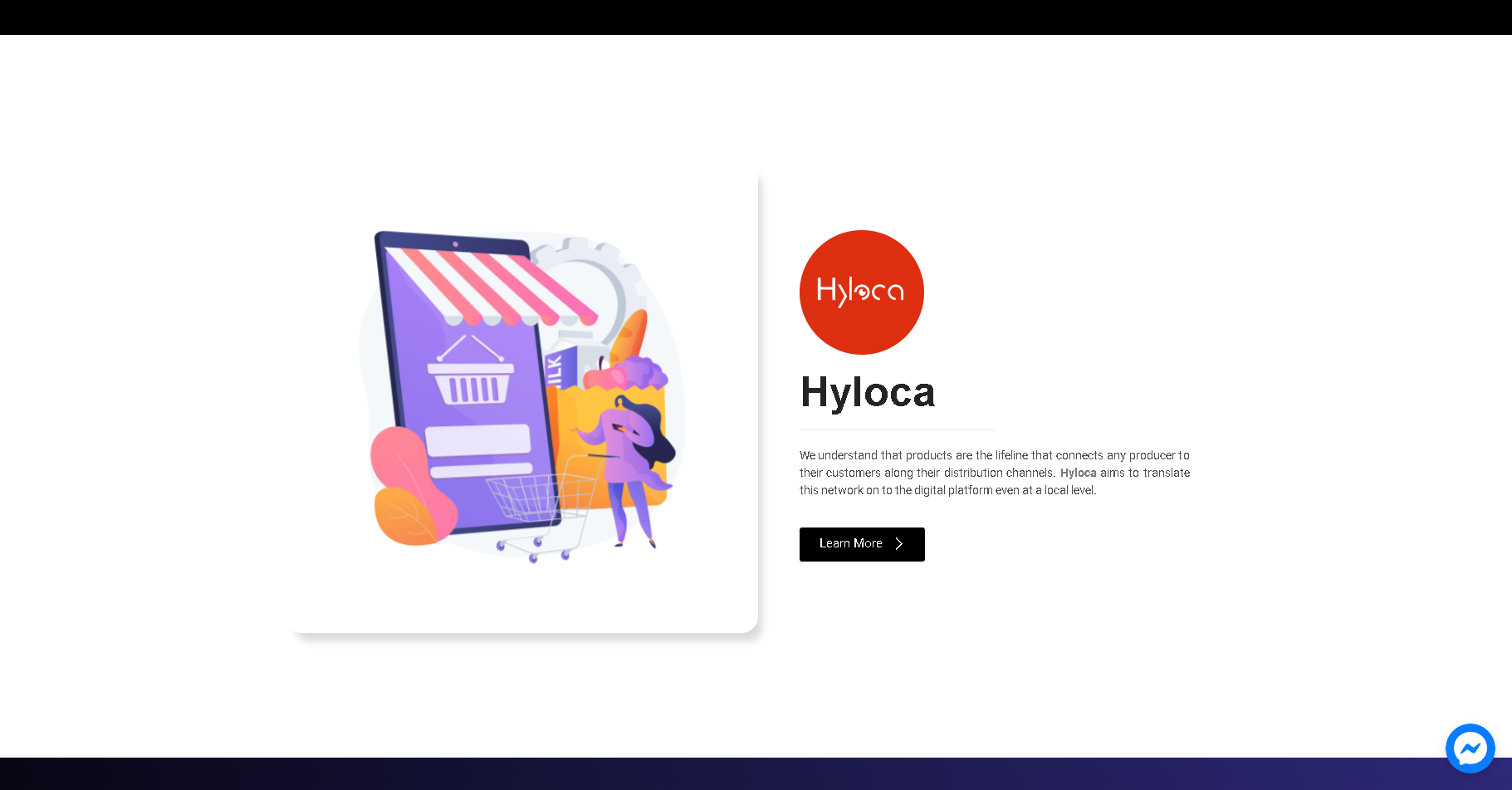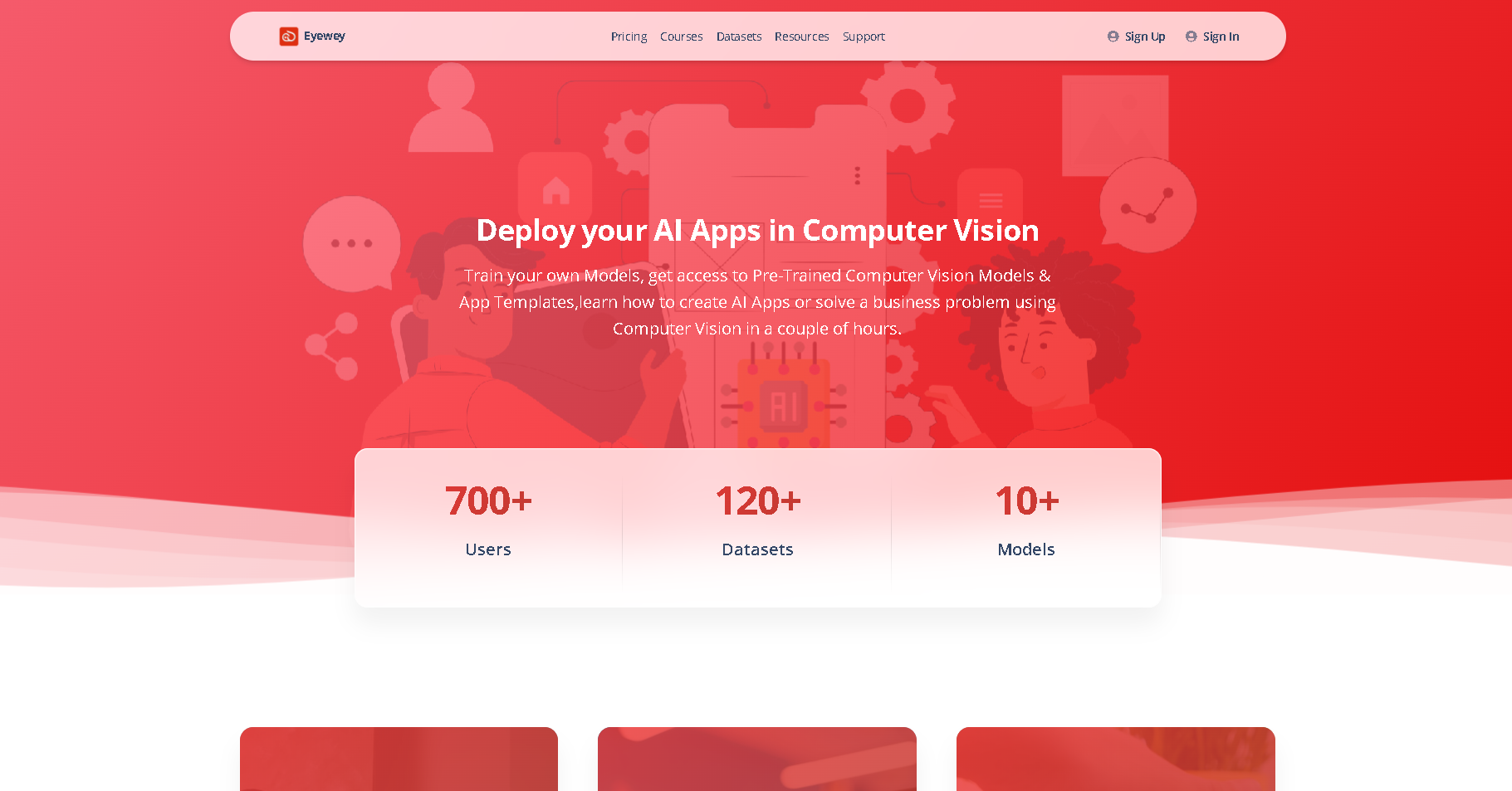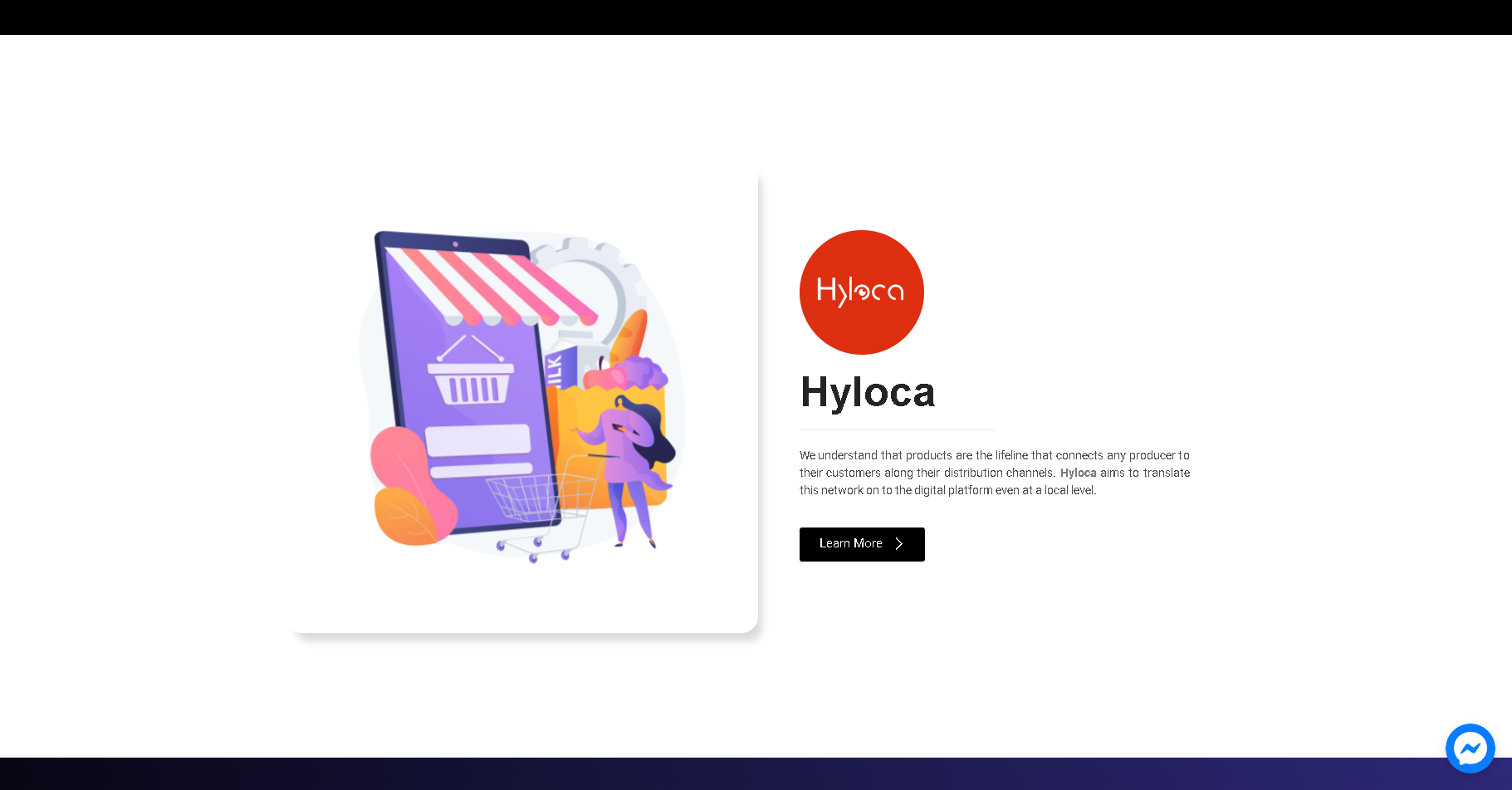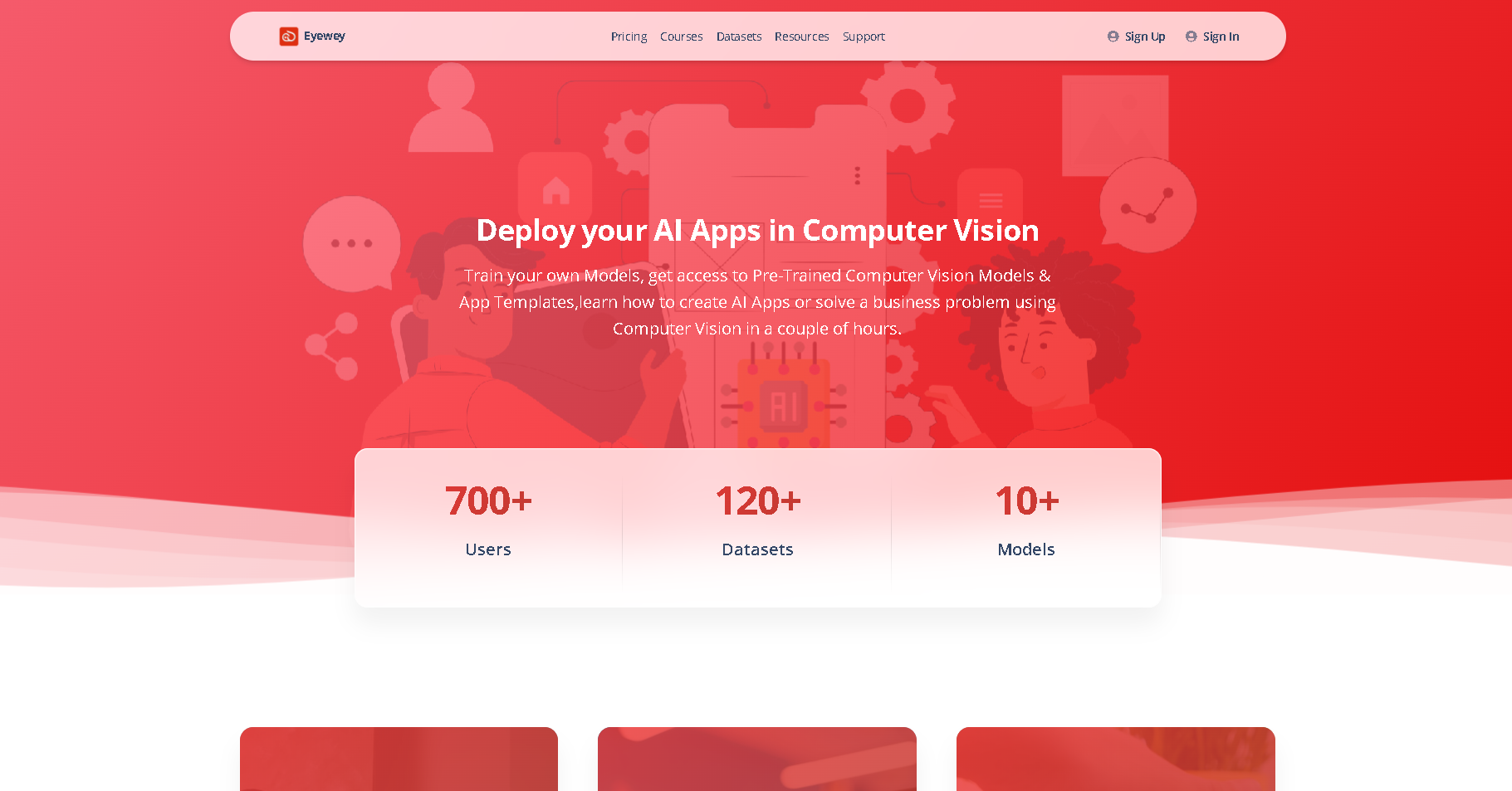 Reviews
Reviews
This Project has no reviews. Be the first to leave a review.