---
Musicoin is a decentralized music streaming platform built on the Blockchain which supports the creation, distribution and consumption of music in a fully shared economy. Listeners can easily stream songs from independent musicians via the platform completely free of charge and without any advertisements. At the same time, musicians are compensated far more fairly when compared with virtually every major music streaming platform in the industry today, thus serving as a major drawcard to musicians who have historically been abused by greedy record labels and centralized industry conglomerates.
Musicoin uses the Blockchain as the basis for a decentralized, peer-to-peer (P2P) platform. Much like Bitcoin and Ethereum, Musicoin's implementation of Blockchain tech allows them to host music and make it available to everyone. Moreover, any and all transactions are totally transparent and secure, meaning that chances for any kind of fraud or alteration of data is practically impossible. As an added bonus, there are absolutely no third-parties in the mix, and musicians receive 100% of the revenue generated from their streams.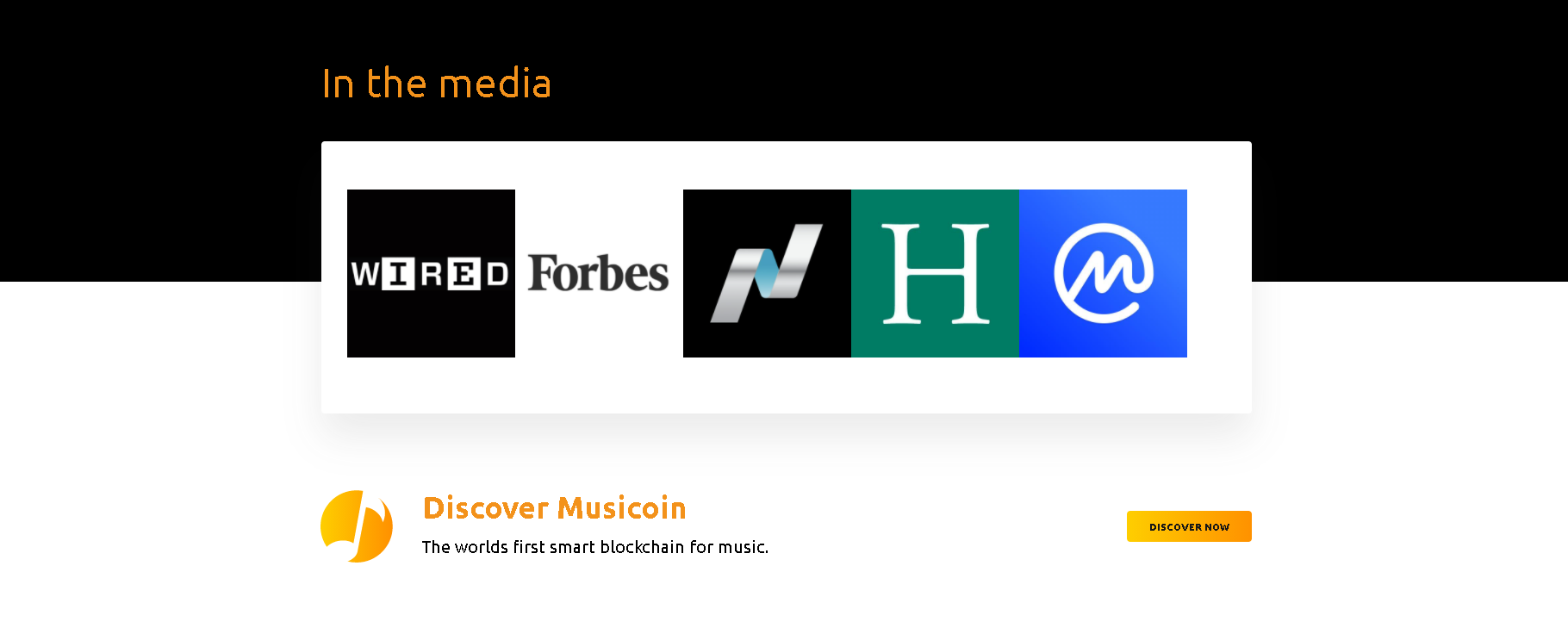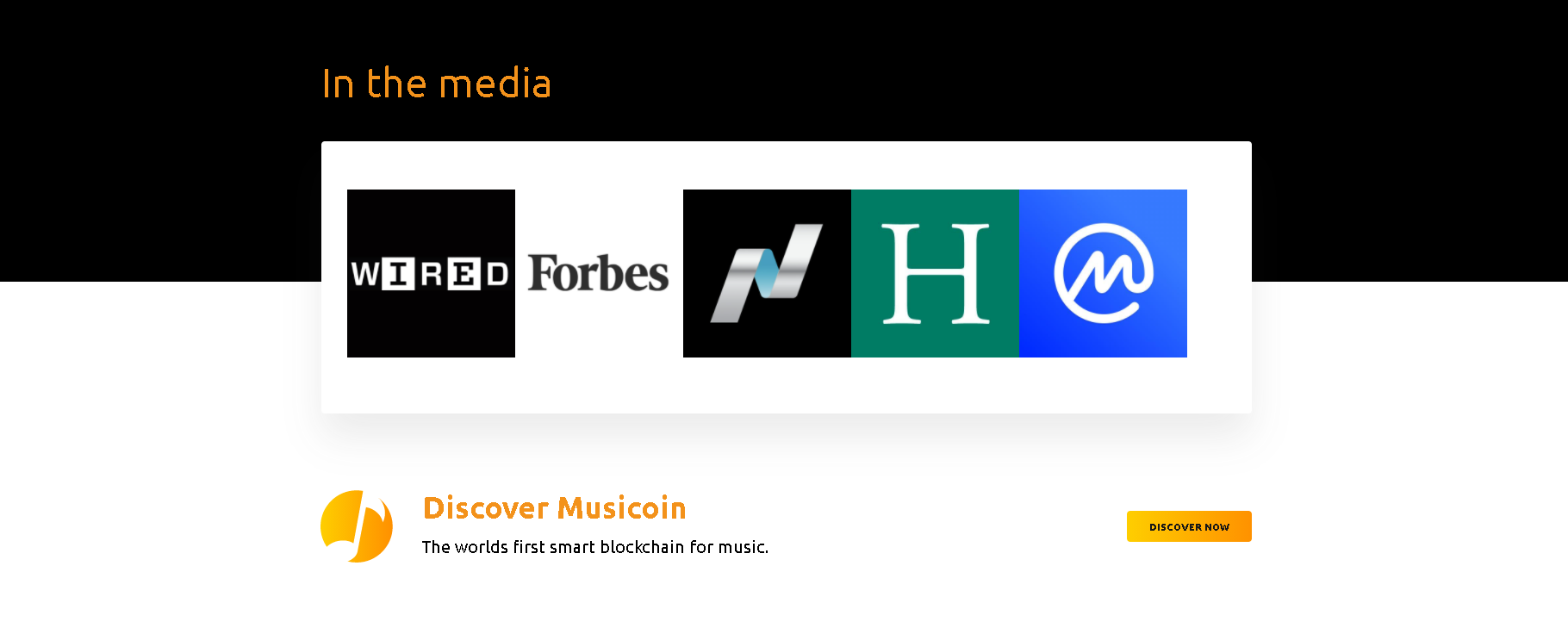 Reviews
Reviews
I have owned Musicoins in the past and made a small test transaction using Musicoins some years ago. I wish I could leave a more detailed review but I just wanted to come here to show my support for the project and respect for the team sticking with it for so long. Cheers!