---
Lost Relics is an immersive Action-Adventure Role Playing Game (AARPG) with Blockchain-backed items that you can truly own. Explore the dark underbelly of Talmuth while you embark on unforgettable Quests in search of precious artifacts and save the townsfolk from deadly beasts and unfathomable threats! Precious Artifacts you find are Enjin ERC-1155 Ethereum Blockchain items which are tangible assets with real value, allowing you to trade, sell or own them forever!
Features
Discover Rare Artifacts
Events & Encounters
Blockchain Rarity
Truly Valuable Items
Multiverse support
Competitive
Cosmetics
Multiplayer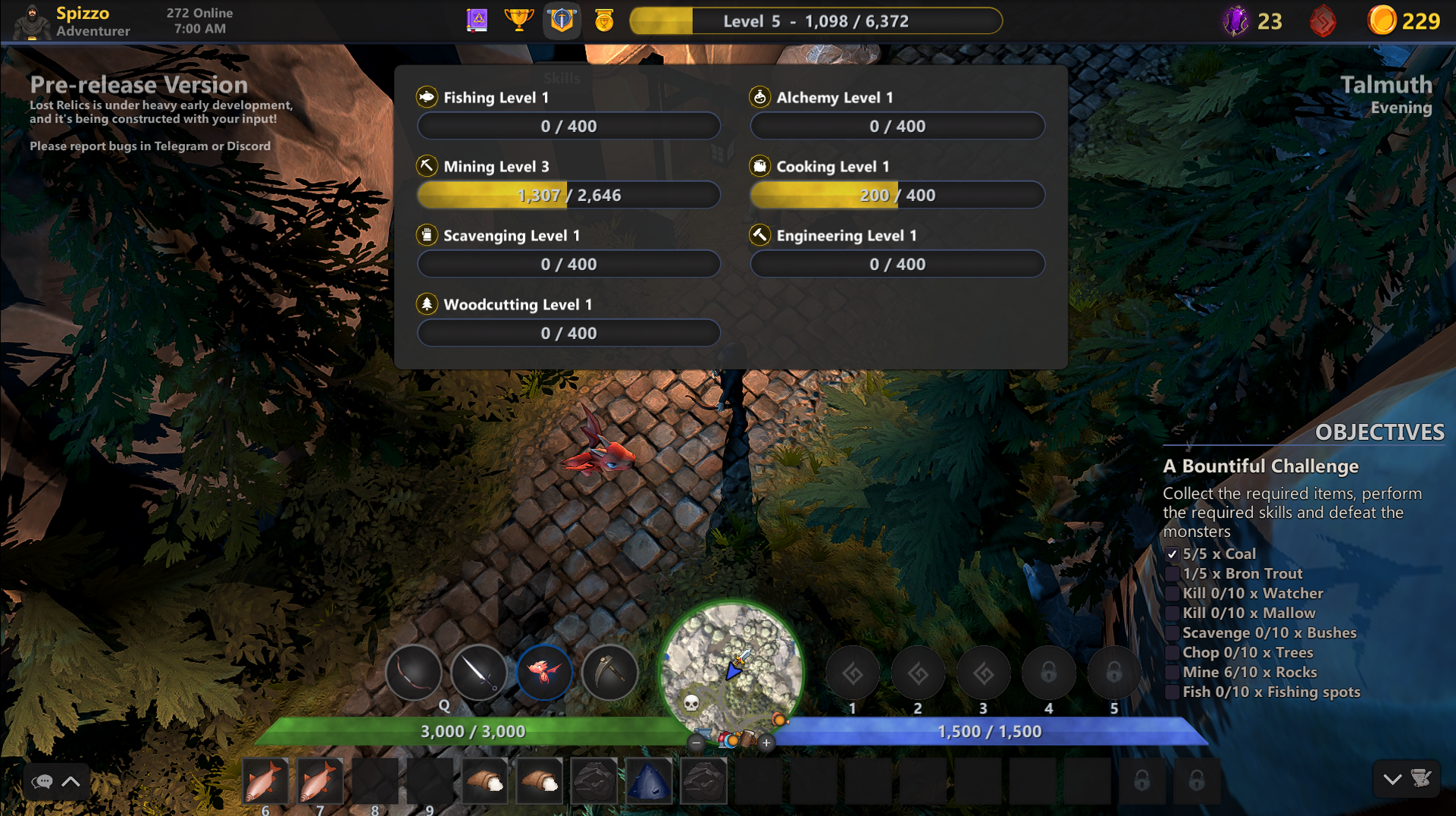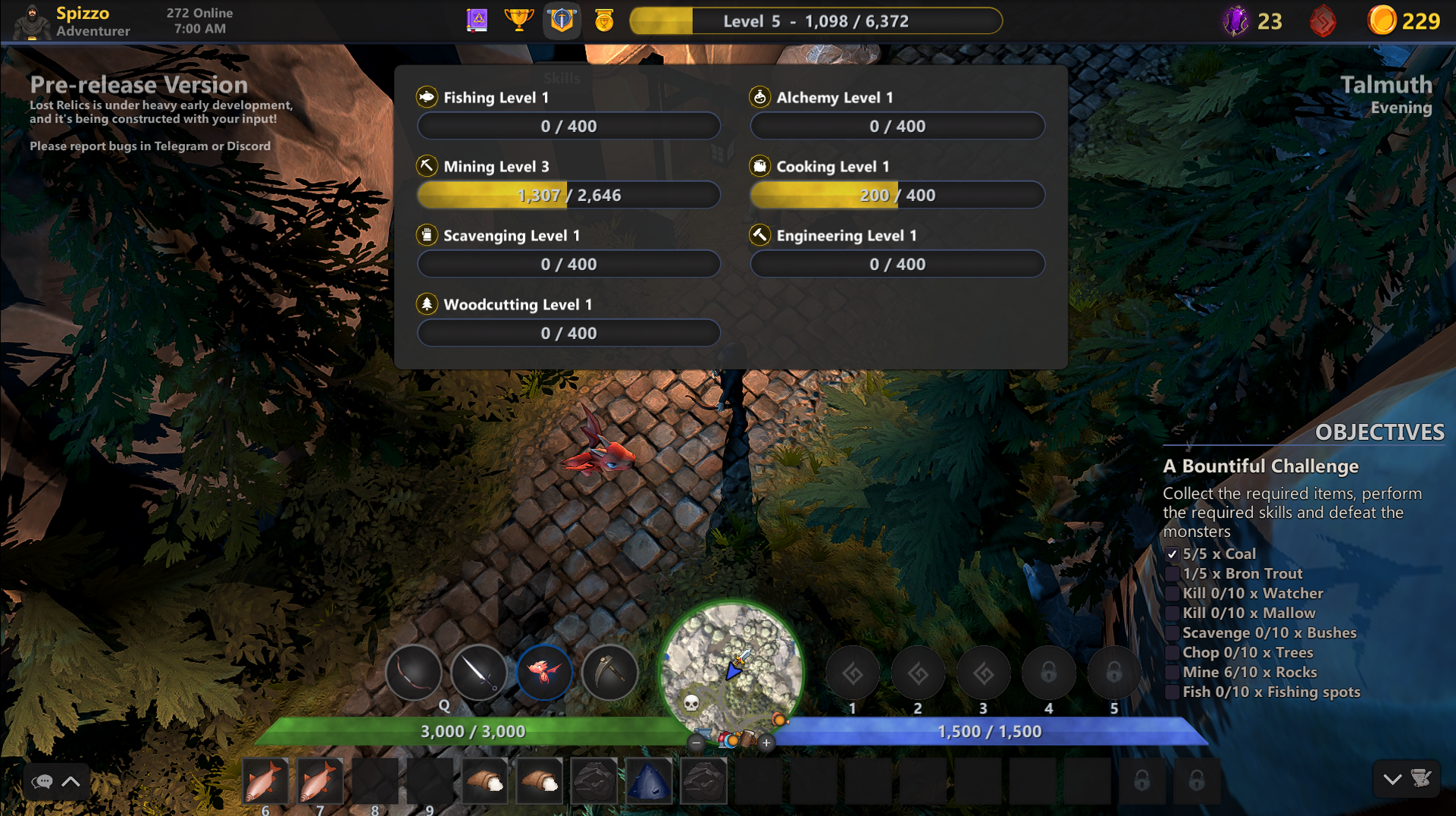 Reviews
Reviews
I am relatively new to Lost Relics but I am hooked on playing it. I am in my late 50s and I have played a lot of games starting with PONG. I have recently become interested in the NFT gaming space and for my money and time Lost Relics combines a game that is very polished for a pre-release game and it has been a lot of fun to play although it changes a bit with each major patch. I have watched YouTube and Twitch streams from Striker (Strike Team Games), from Spizz (MarketSquare) and CertifiedSoyBoi(twitch). All 3 have been great resources.
I also have a lot of confidence in Cliff Cawley the primary developer of Lost Relics. After researching him and viewing some interviews, I believe he has what it takes to be a real visionary in this NFT game space and I believe he will be able to take Lost Relics in a direction that is beneficial to everyone involved - his development and testing team and marketers and volunteer helpers on discord and also the players :)
LR has a great community.
Lost Relics is Blockchain's answer to Diablo - featuring a colorfully immersive world teeming with all kinds of magical creatures and beings, Lost Relics allows you to embark on a quest of epic proportions and earn real rewards in the form of Non-Fungible Tokens (NFTs) for your efforts.

Thanks to the masterful approach of its developers, Lost Relics is already a highly polished offering even in its Alpha phase. As a fan of RPGs, I can safely say that Lost Relics promises to be one of the top Blockchain-based gaming experiences for crypto and gaming enthusiasts of all levels.