---
WELCOME TO THE LONELY ALIEN SPACE CLUB
The Lonely Alien Space Club is a collection of 10,000 unique ERC-721 tokens stored on the Ethereum Blockchain. Non-sequentially minted and provably unique, each NFT comes with a full membership including functioning utility and an ever-growing community. View Lonely Aliens Space Club on OpenSea .
THE STORY
It's been 3 years since the L.A.S.C. Mothership was violently pulled into a black hole near the OP-36 Galaxy. While hurling through the endless abyss, the hull was breached, and 10,000 of the most degenerate Space Club members were sent flying deep into the Metaverse. Hazai, Nukans, and Overlord, the only remaining members of the ship's crew, set out to save the lost members, and restore the #SpaceClub.
They worked diligently to design a Smart Contract-driven abduction system to teleport the lost members back to the Mothership using the Ethereum Network.
When you abduct a Lonely Alien, you're helping to return them to the Mothership. The crew will authorize your NFT as an automated access key, granting you exclusive access to the #SpaceClub, where no human has ever gone before.
When all 10,000 members are safely back in the Mothership, they will begin their work to restore the integral functions and utilities back to the club.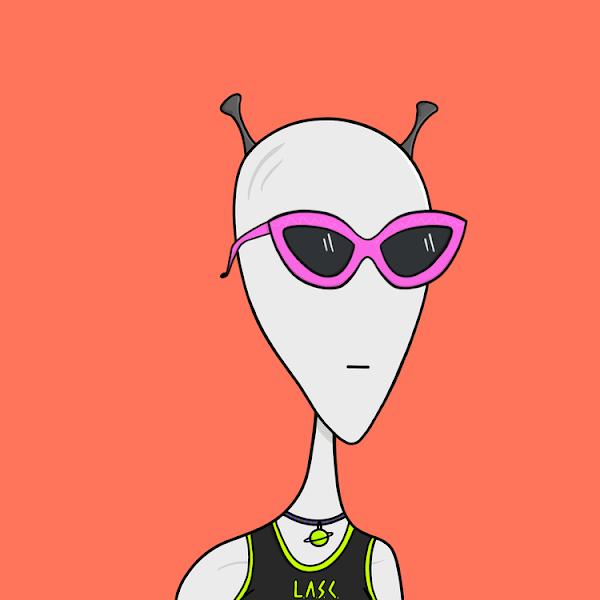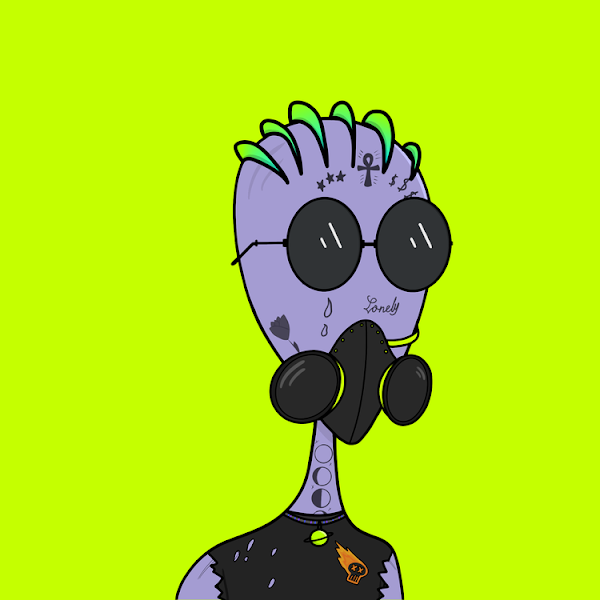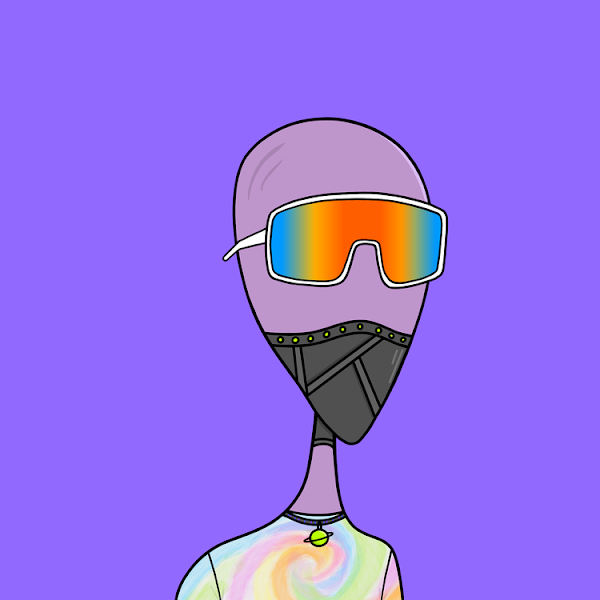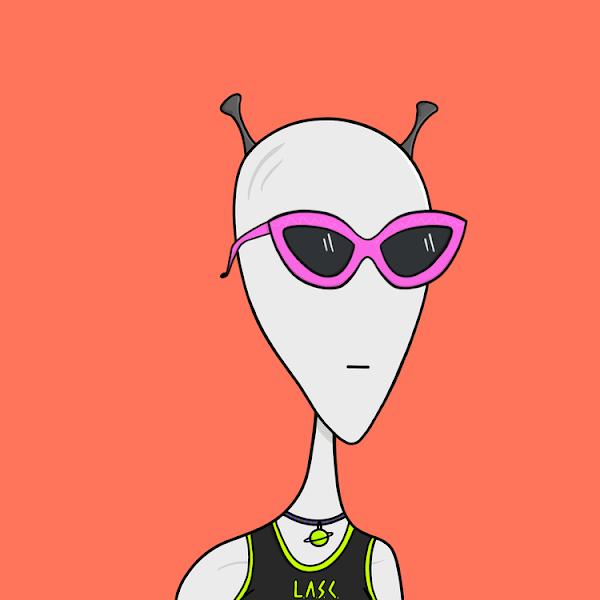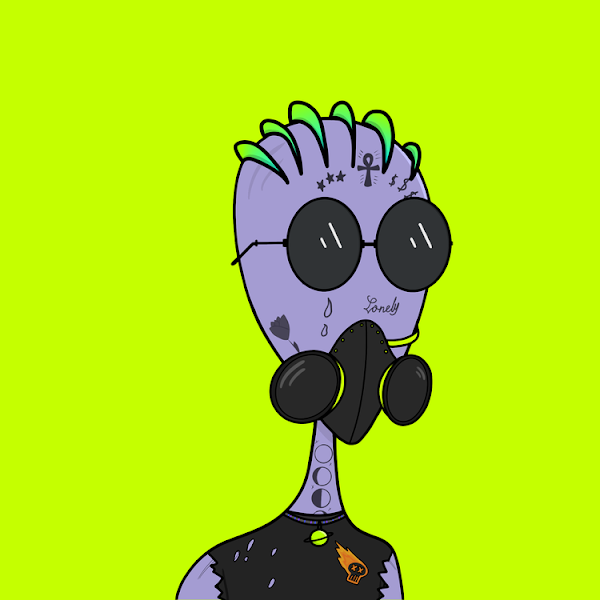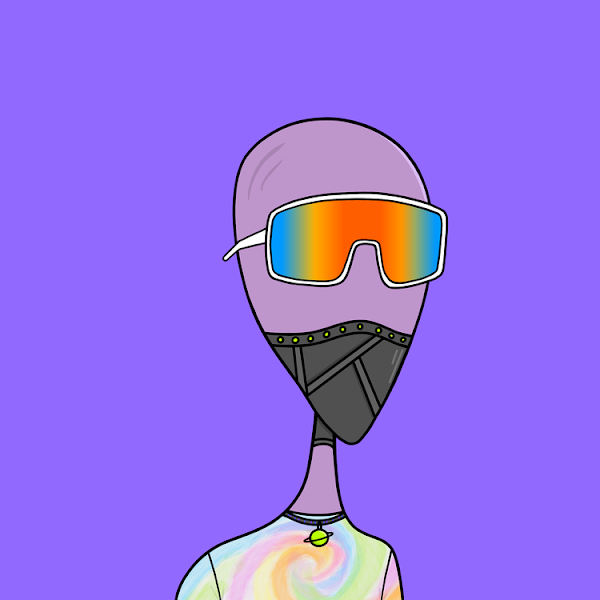 Reviews
Reviews
This Project has no reviews. Be the first to leave a review.