---
On-chain properties. Ultrasound deflation. Composability tech. Tokenomics. 1000+ hand-drawn traits.
If these words excite you, then you've come to the right place. We're building the next generation of NFT PFPs with insane tattoo-inspired art and hardcore tech. House of Warlords (HOWL) is a collection of 8,888 unique and programmatically generated NFTs living on the Ethereum Blockchain.
Rarity of traits is determined by minters through a radical concept
A chance to win free expansion mints every month
Deflationary event takes place every month, reducing supply
Transfer of traits from one NFT to another through composability
Innovative and evolving on-chain tech implementation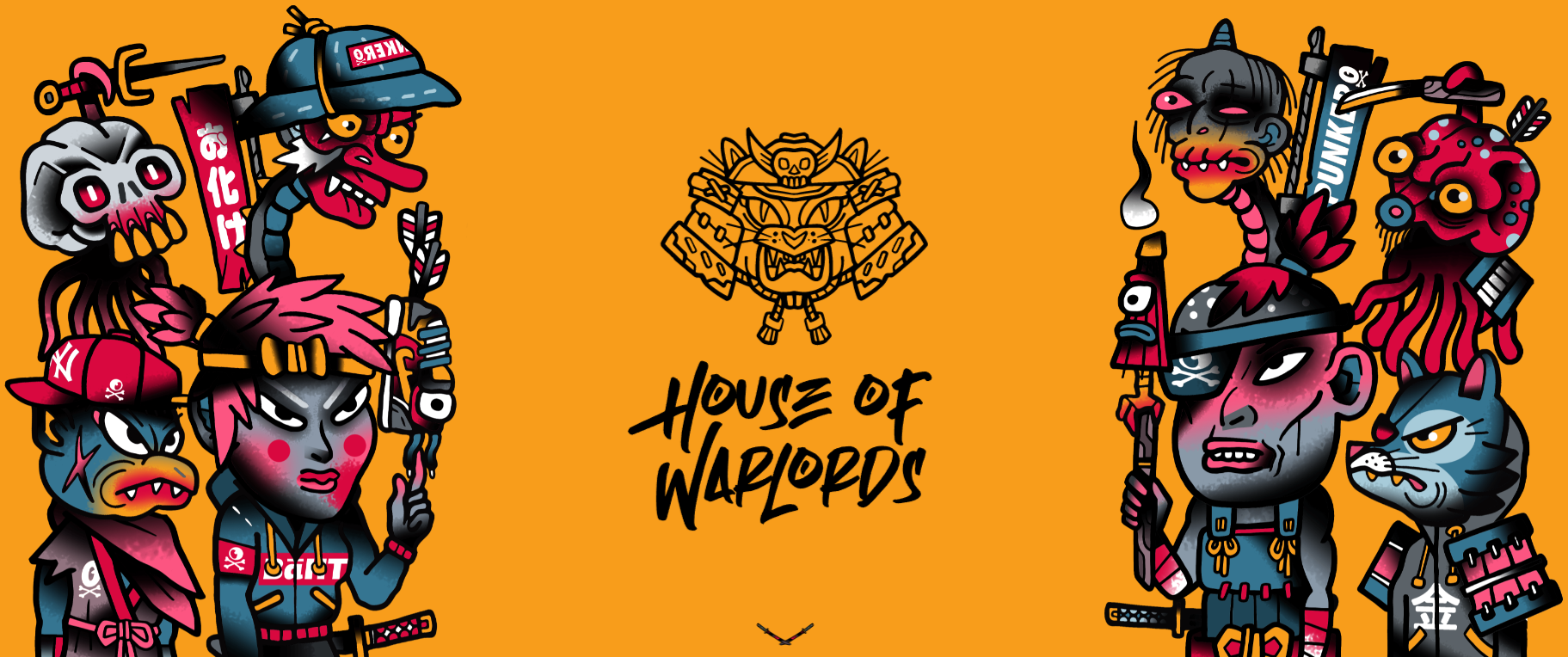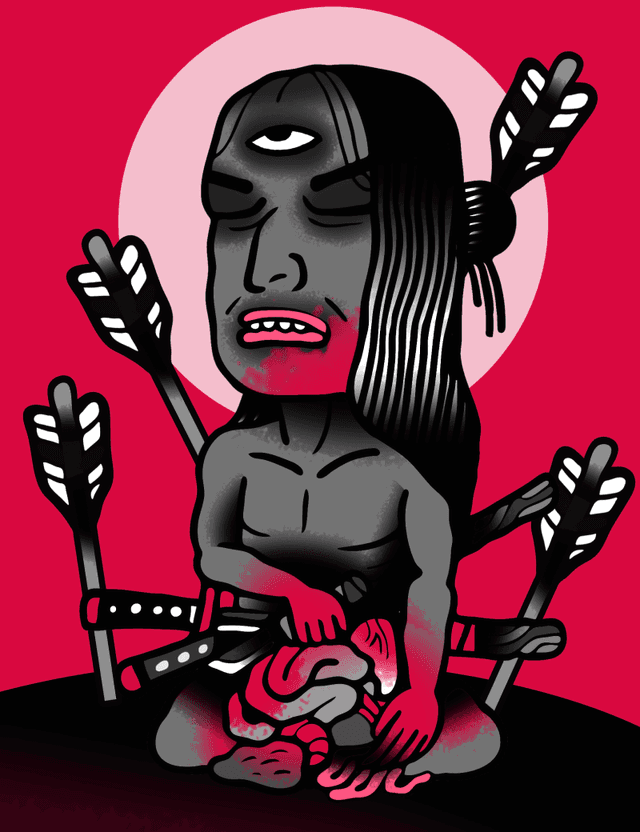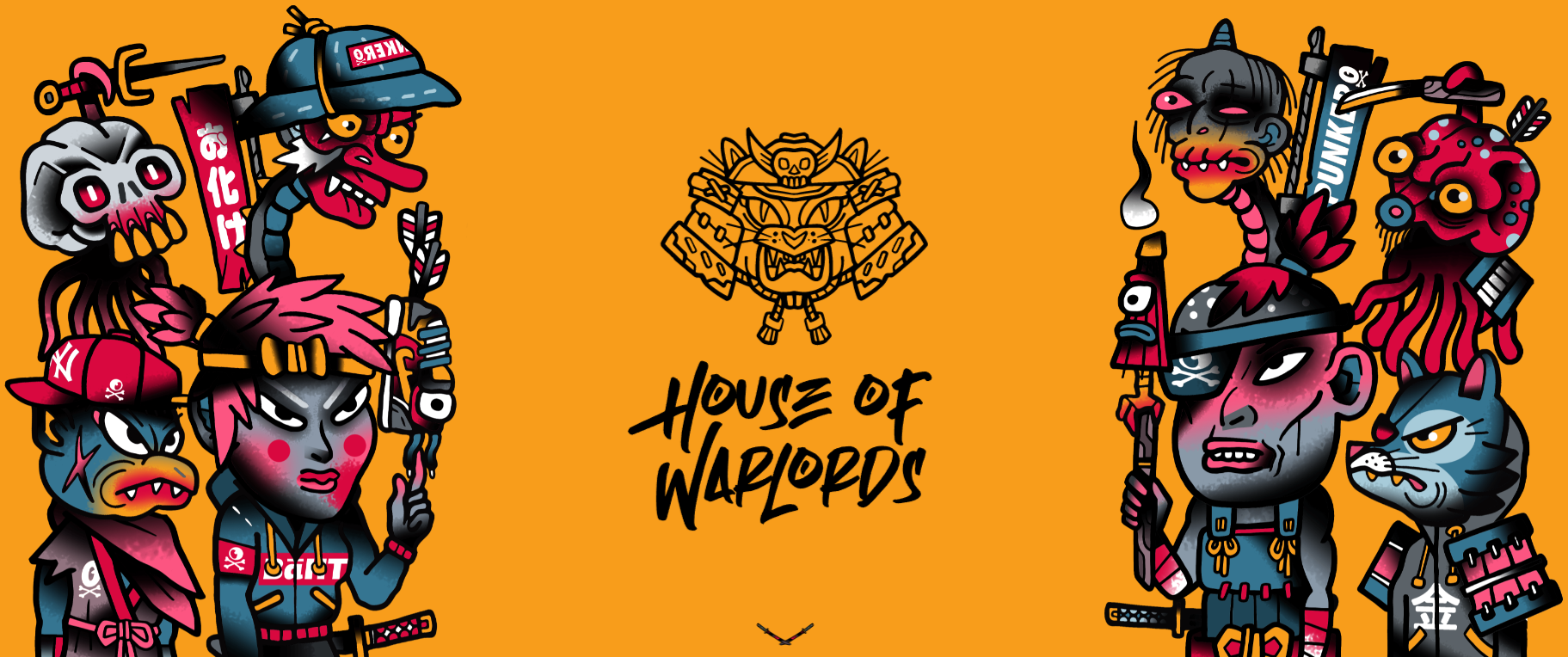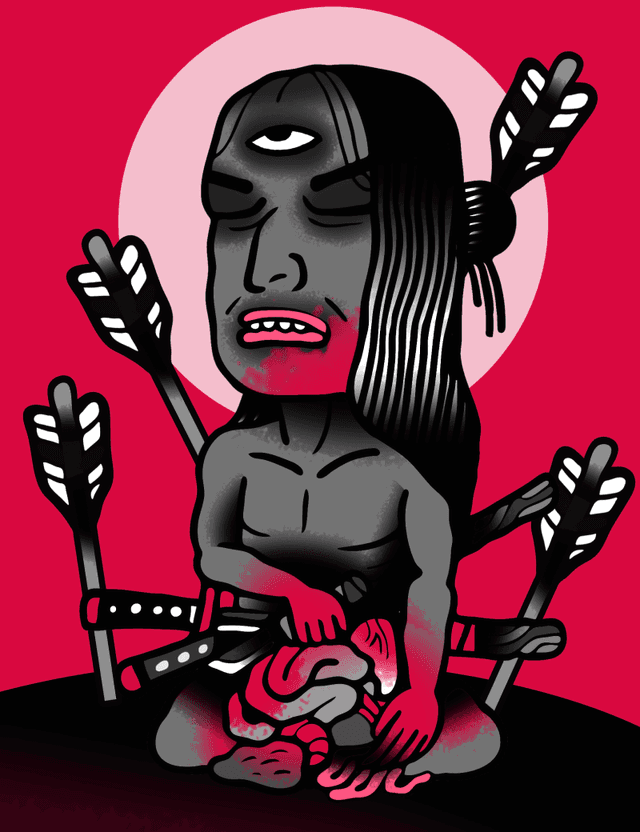 Reviews
Reviews
This Project has no reviews. Be the first to leave a review.