---
Hashmasks is a living digital art collectible created by over 70 artists globally. It is a collection of 16,384 unique digital portraits. Brought to you by Suum Cuique Labs from Zug, Switzerland. Visit Hashmasks on OpenSea
By holding the artwork, you accumulate the NCT token on a daily basis, which allows you to choose a name for your portrait on the Ethereum blockchain. This is your opportunity to be among the first to participate in one of the largest collaborative NFT art projects in existence.
As the rightful owner of a Hashmasks NFT, you are granted an unlimited, worldwide, exclusive, license to use, copy, and display the purchased art for commercial use. Examples of such commercial Use would e.g. be the use of the Art to produce and sell merchandise products.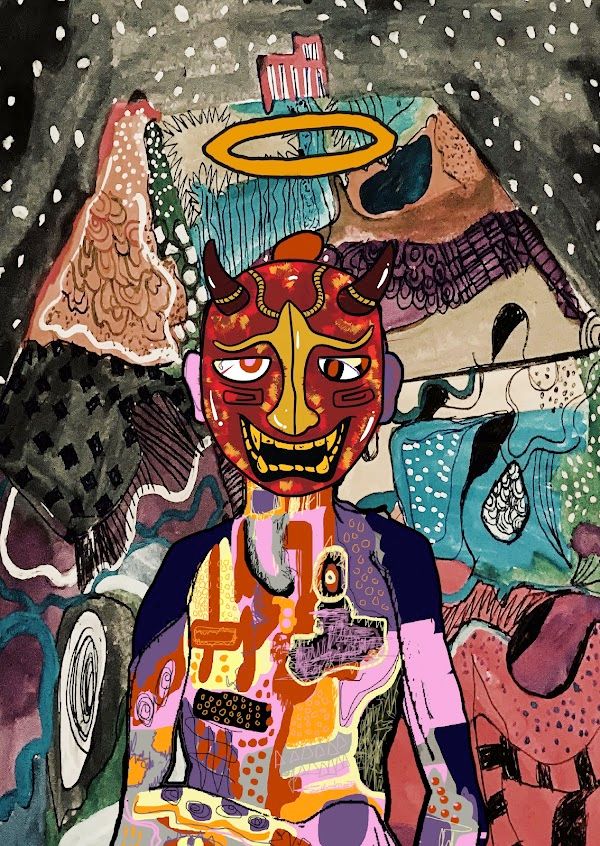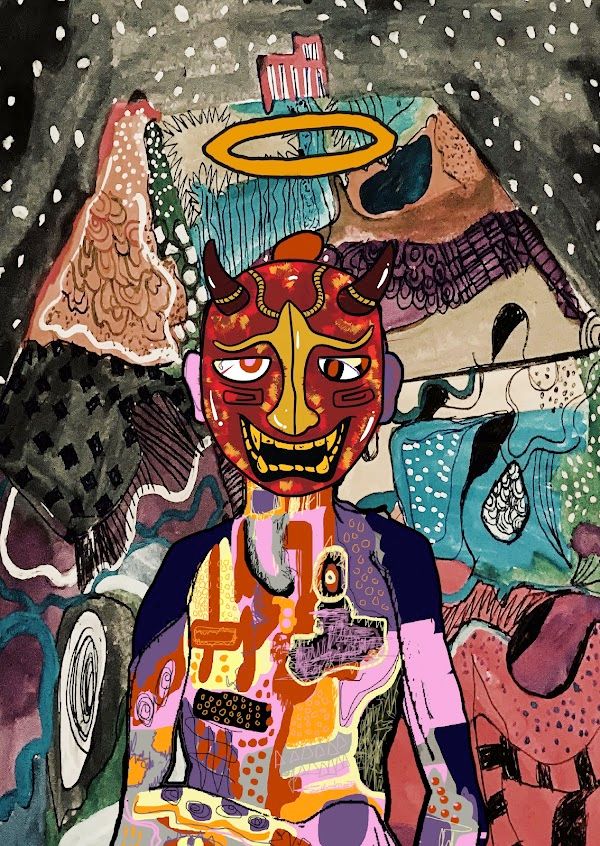 Reviews
Reviews
This Project has no reviews. Be the first to leave a review.