---
Gavin Meeler's art comprises hundreds of unique pieces across multiple collections, amounting to thousands of NFTs on the Ethereum Blockchain. Gavin's work speaks to the human experience and what he sees in the world around us. 30% of all proceeds from his art goes directly towards supporting other artists by purchasing their work.
Learn more about Gavin's collections by visiting his MarketSquare - Discovery of the Day article.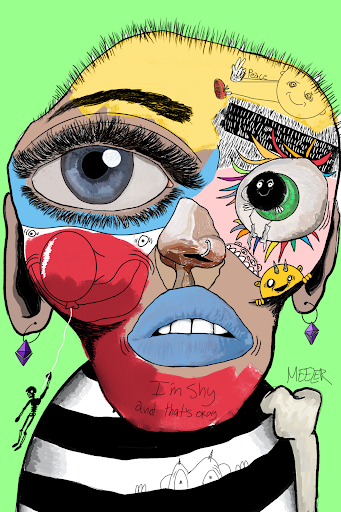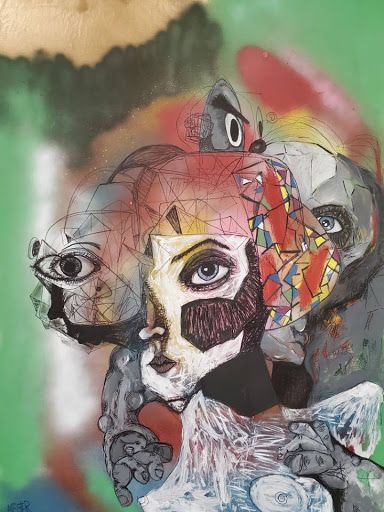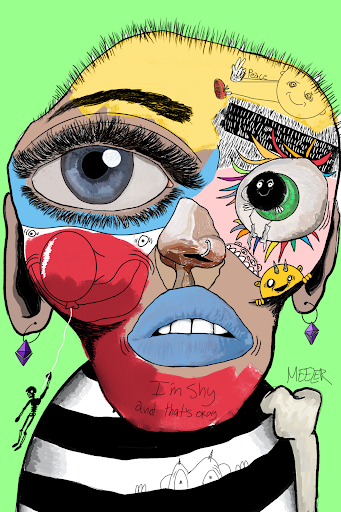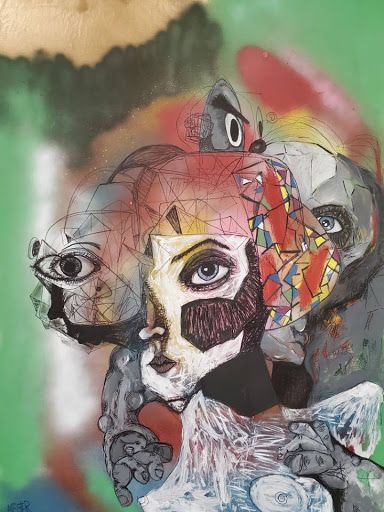 Reviews
Reviews
This Project has no reviews. Be the first to leave a review.