---
Frontier is an online Play-to-Earn Battle Royale game based on the universe of The Watcher S/N 404, a mysterious entity lost in space after an enigmatic incident. Participants can discover The Watcher's story on Twitter and make decisions that affect the final outcome.
The Watchers are the heroes of Frontier. Each of them comes with $DATA Utility Tokens, in-game Hero Skins, in-game Sector Skins and Priority in-game Queues. They are available in both digital and physical editions, and soon players will be able to interact with them in Augmented Reality (AR).
Check out Frontier on Rarible
Check out Frontier on OpenSea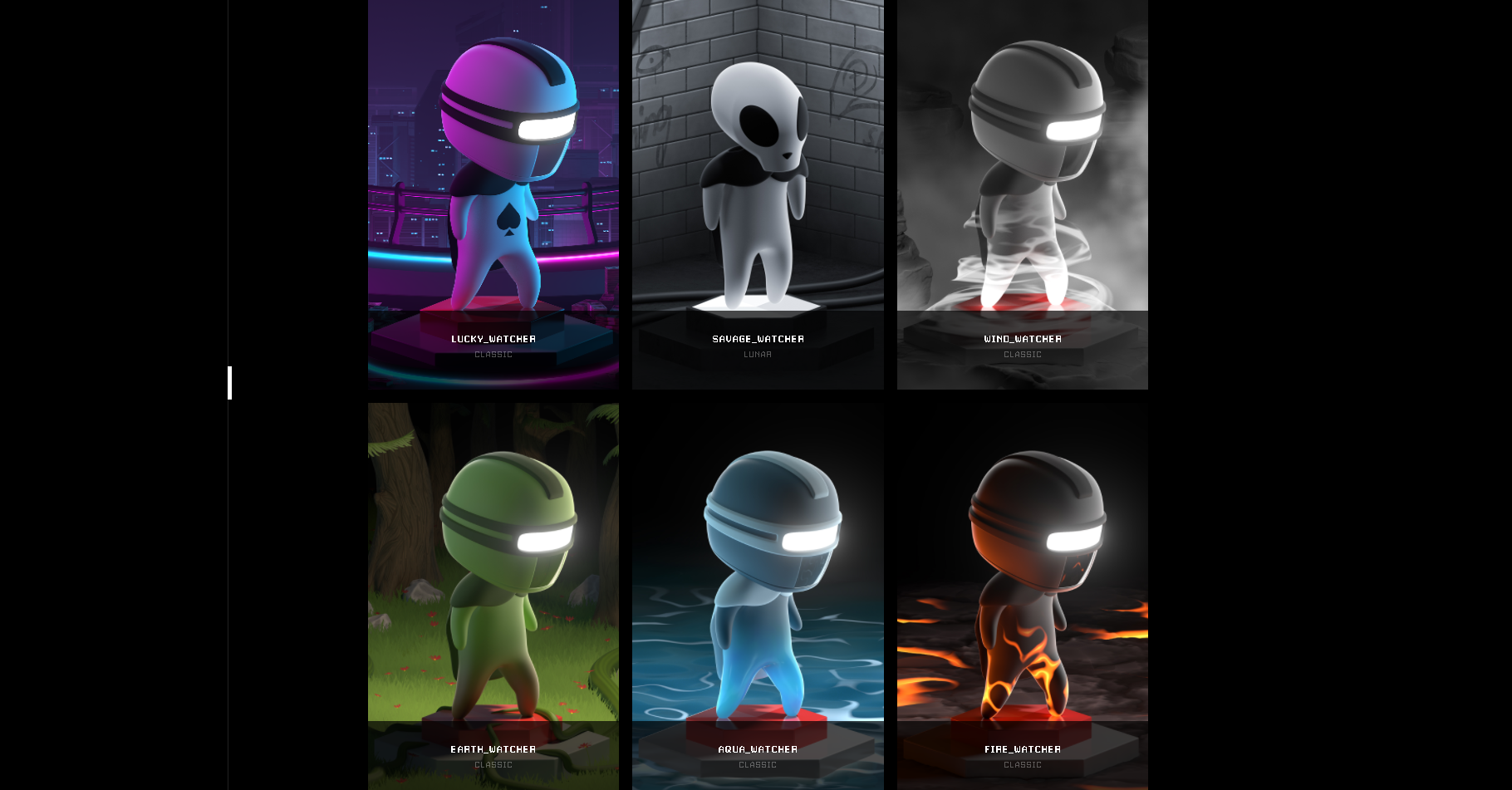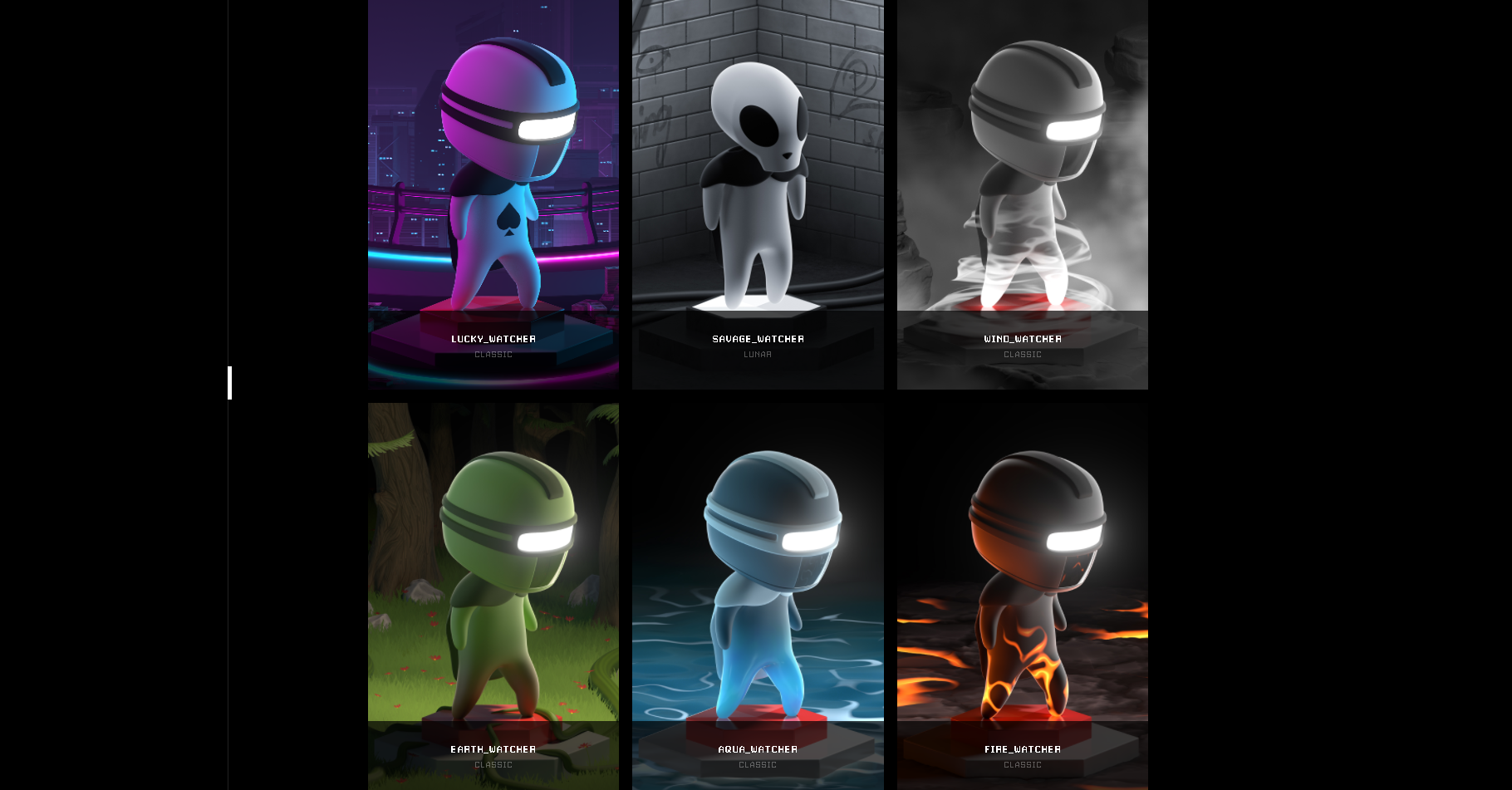 Reviews
Reviews
This Project has no reviews. Be the first to leave a review.