---
Send, receive & exchange Bitcoin and over 100 different cryptocurrencies with ease on the world's leading Desktop, Mobile and Hardware crypto wallets. Exodus is a multi-asset crypto wallet that gives people full control over their finances. Exodus pours its heart and soul into every detail…from pixel-perfect icons to subtle sounds, Exodus creates a cryptocurrency experience that works for virtually everyone.
Exodus' main goal is to remove the "geek requirement" in crypto, making it fun and easy to learn about and use cryptocurrency.
No technical talk. No confusing steps. Simple as that.
Project Details
Platforms
List of platforms that the project supports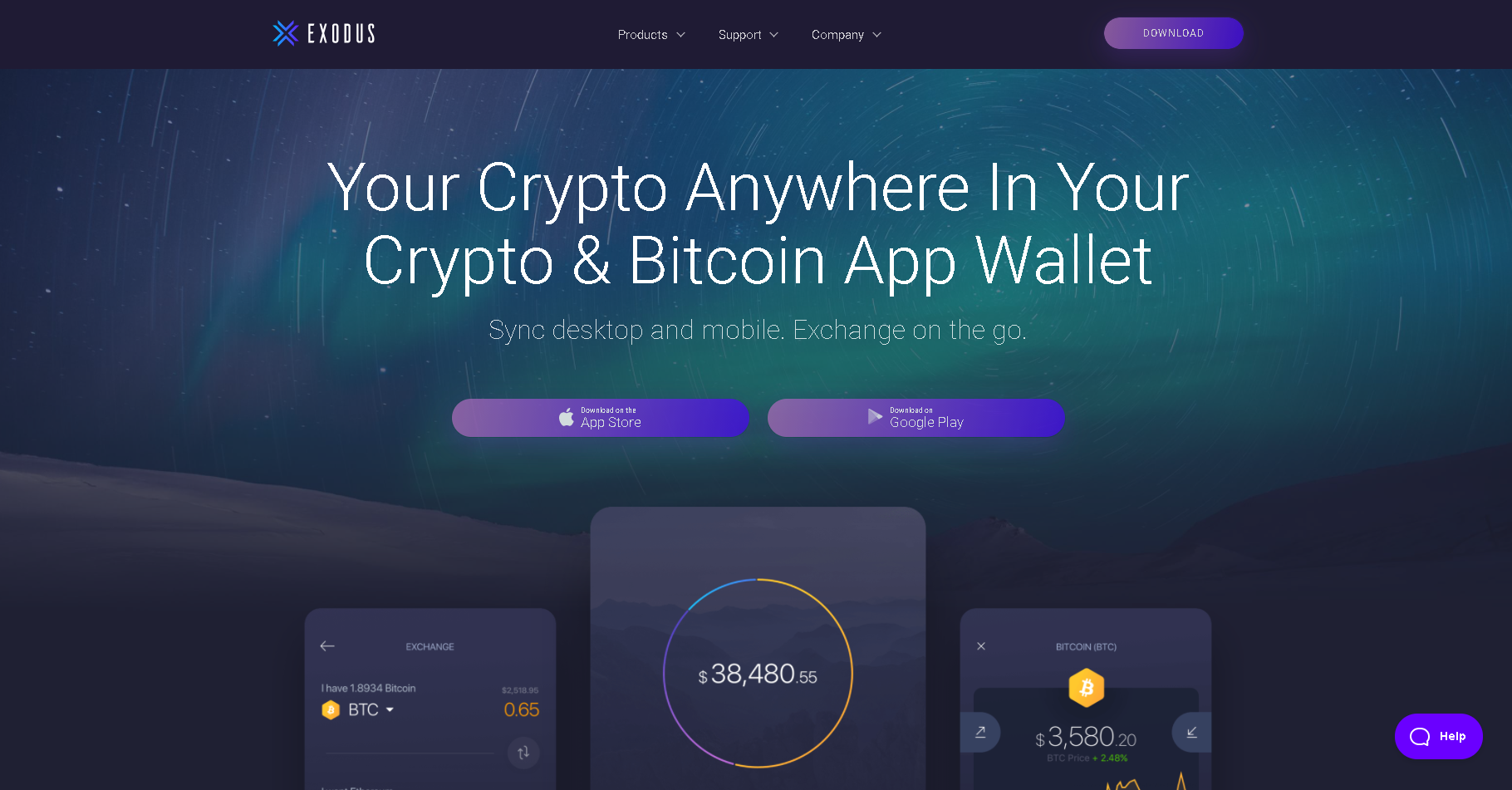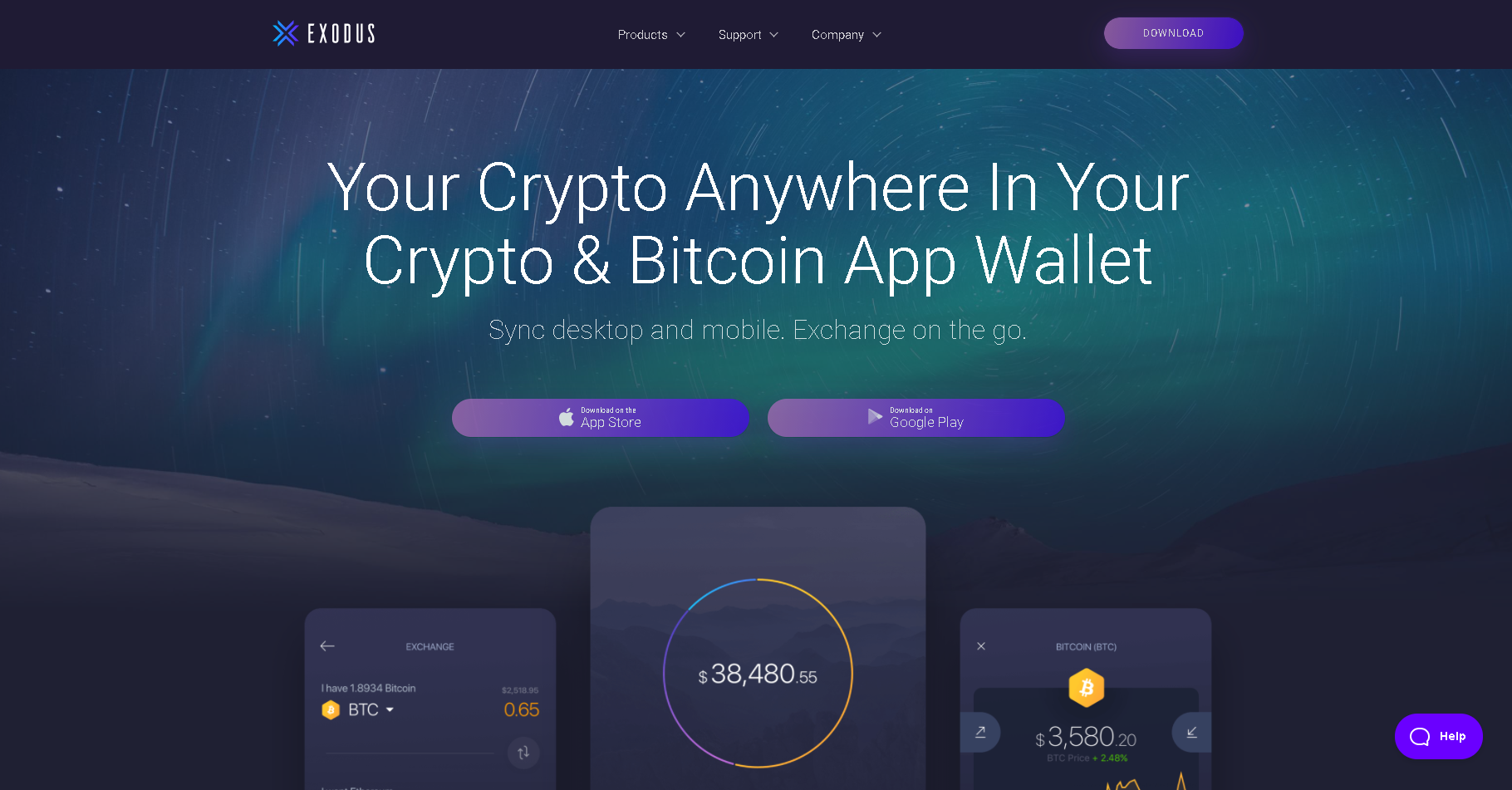 Reviews
Reviews
This Project has no reviews. Be the first to leave a review.