---
Send, receive & exchange Bitcoin and over 100 different cryptocurrencies with ease on the world's leading Desktop, Mobile and Hardware crypto wallets. Exodus is a multi-asset crypto wallet that gives people full control over their finances. Exodus pours its heart and soul into every detail…from pixel-perfect icons to subtle sounds, Exodus creates a cryptocurrency experience that works for virtually everyone.
Exodus' main goal is to remove the "geek requirement" in crypto, making it fun and easy to learn about and use cryptocurrency.
No technical talk. No confusing steps. Simple as that.
Project Details
Platforms
List of platforms that the project supports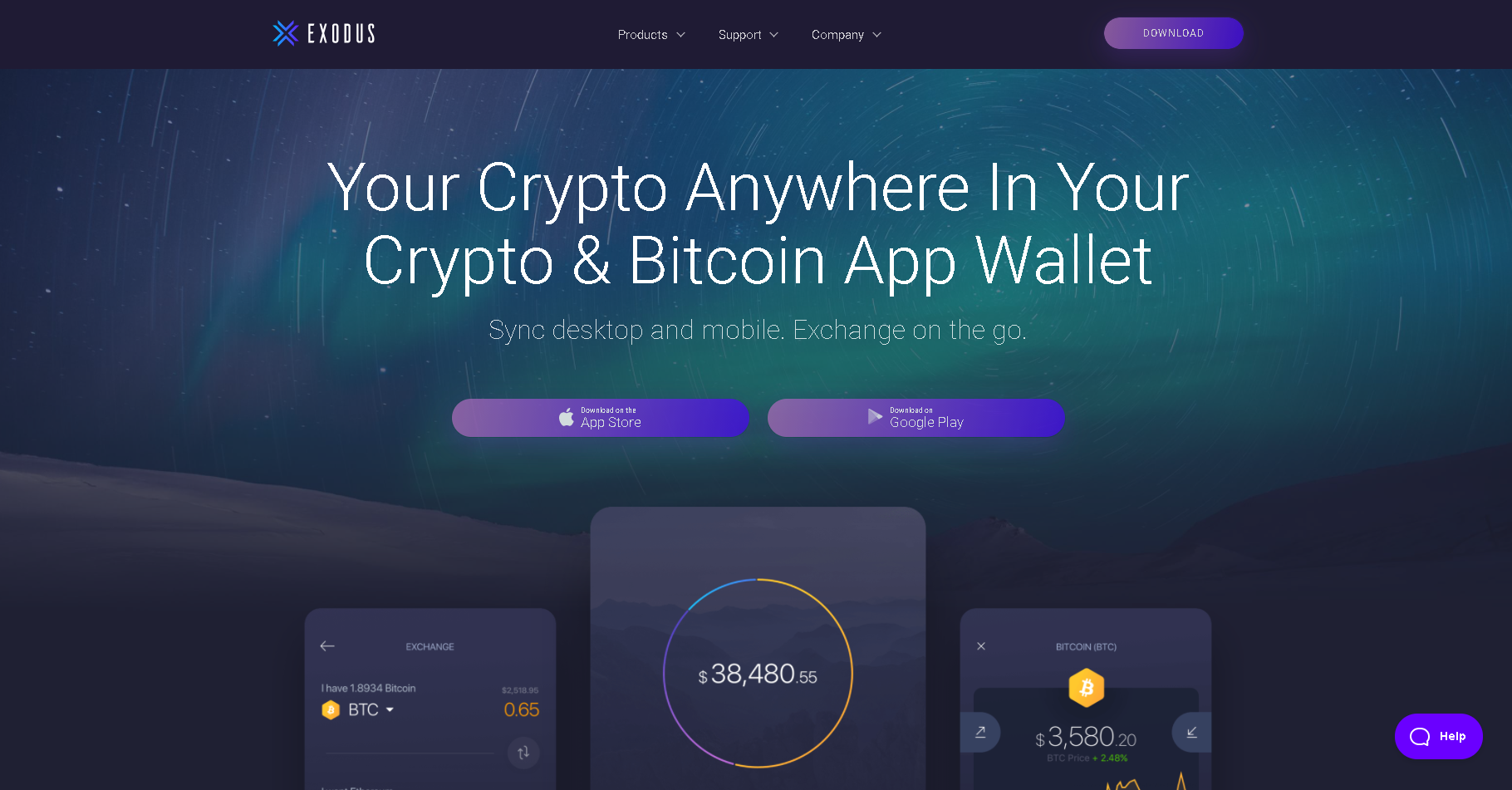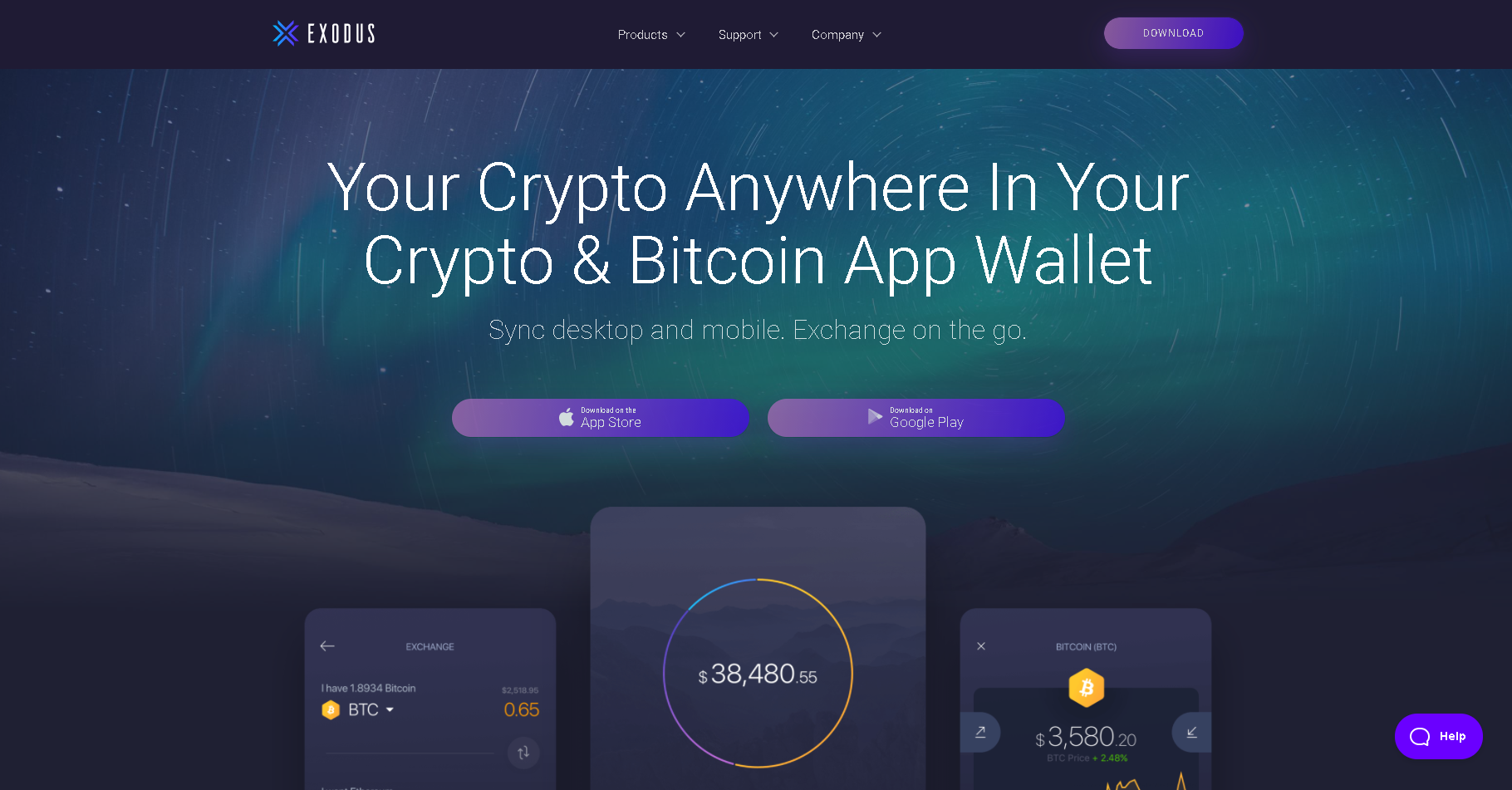 Reviews
Reviews
Exodus was the first ever wallet I used when getting into the crypto-space and I was not let down! I use both the mobile & desktop version of Exodus regularly, it's sleek and simple to use and overall a fantastic wallet. Would recommend 100%.
I can't say enough good things about Exodus (mobile). Very simple, clean and easy. No hangups or lag, it's a very fluid experience. The swap service makes for a great backup when in a pinch, just be SURE to check exchange rates and agree to them, as they may be different than what you might expect sometimes. Really like Exodus and applaud the team for what they're doing!
Exodus is one of the best multi-token wallets currently available. It offers a good variety of assets and supports Mac, Windows, iOS, and Android.

Users can also stake around half-a-dozen assets at the time of this review, including Algorand, Cardano, and Solana.

The interface on mobile and desktop are laid out relatively well and provide an enjoyable experience.

While there is no Ledger hardware wallet support, Trezor is natively supported via the Exodus Desktop Wallet.

Exodus also offers the ability to swap assets directly from the Mobile and Desktop Wallets. However, fees have been anywhere from reasonable to outrageous depending on asset pair and have been observed to vary over time.

Overall, Exodus is a solid wallet to have in your arsenal. While it certainly has some drawbacks and lacks things like Ledger support, I've personally enjoyed using it for some time now, particularly as a way to manage short-term holds or where there's a lack of a project's official wallet.