---
The Duhverse is currently home to two NFT collections, namely Lamb Duhs and Andromii Duhs.
At present, the team is currently working on four major subprojects:
Lamb Duhs PX - Pixelated versions of the cutest baby sheep on the blockchain!
Duhverse Academy - An extensive, in-house library of crypto-related resources for our community to use!
Metaverse Integration - A collection of 3D lamb avatars brought to a voxel meDUHverse near you!
Andromii Duhs - Roxilla's passion project, a series of stylish space girls living it up on Hesperides Station!
Read more about The Duhverse in this informative Medium article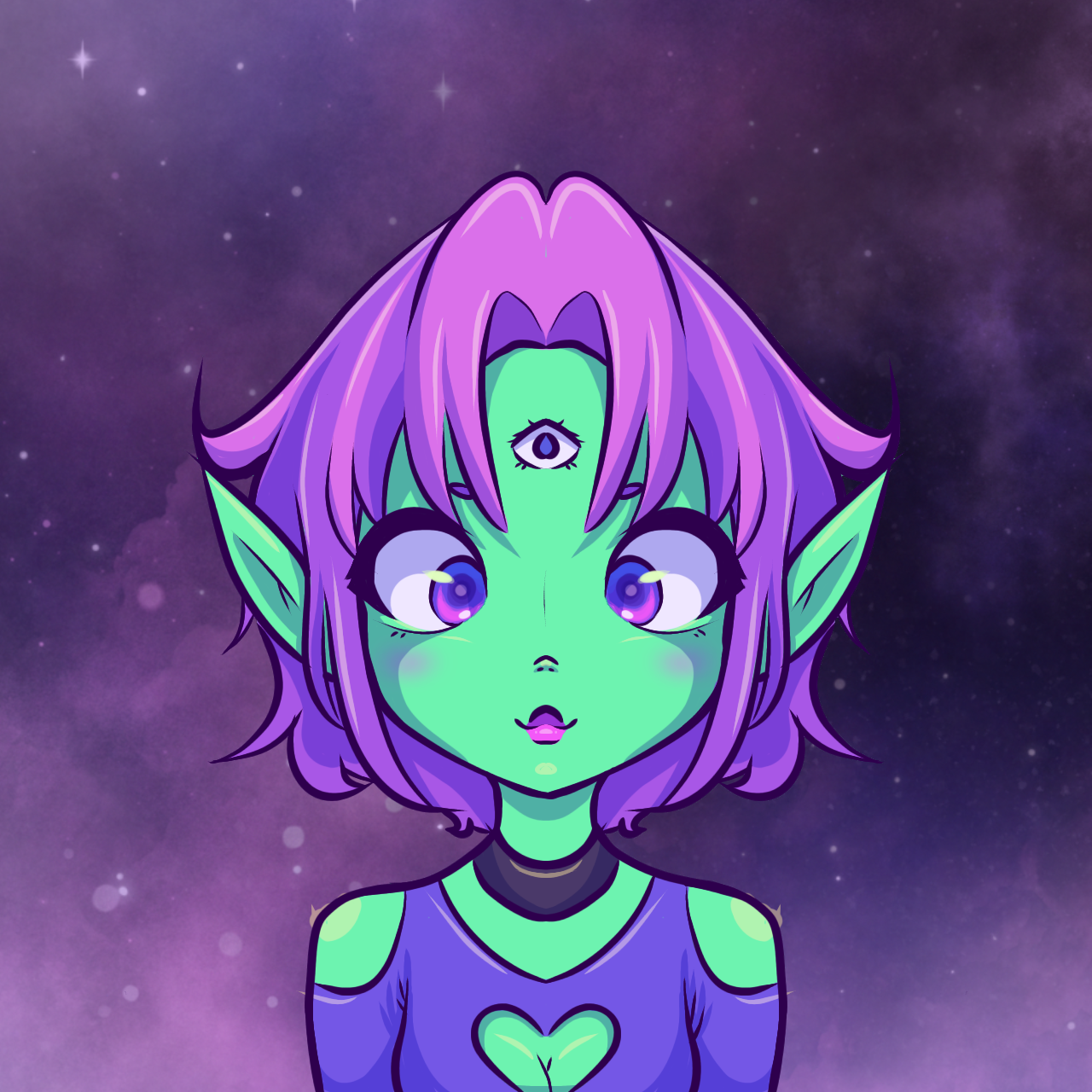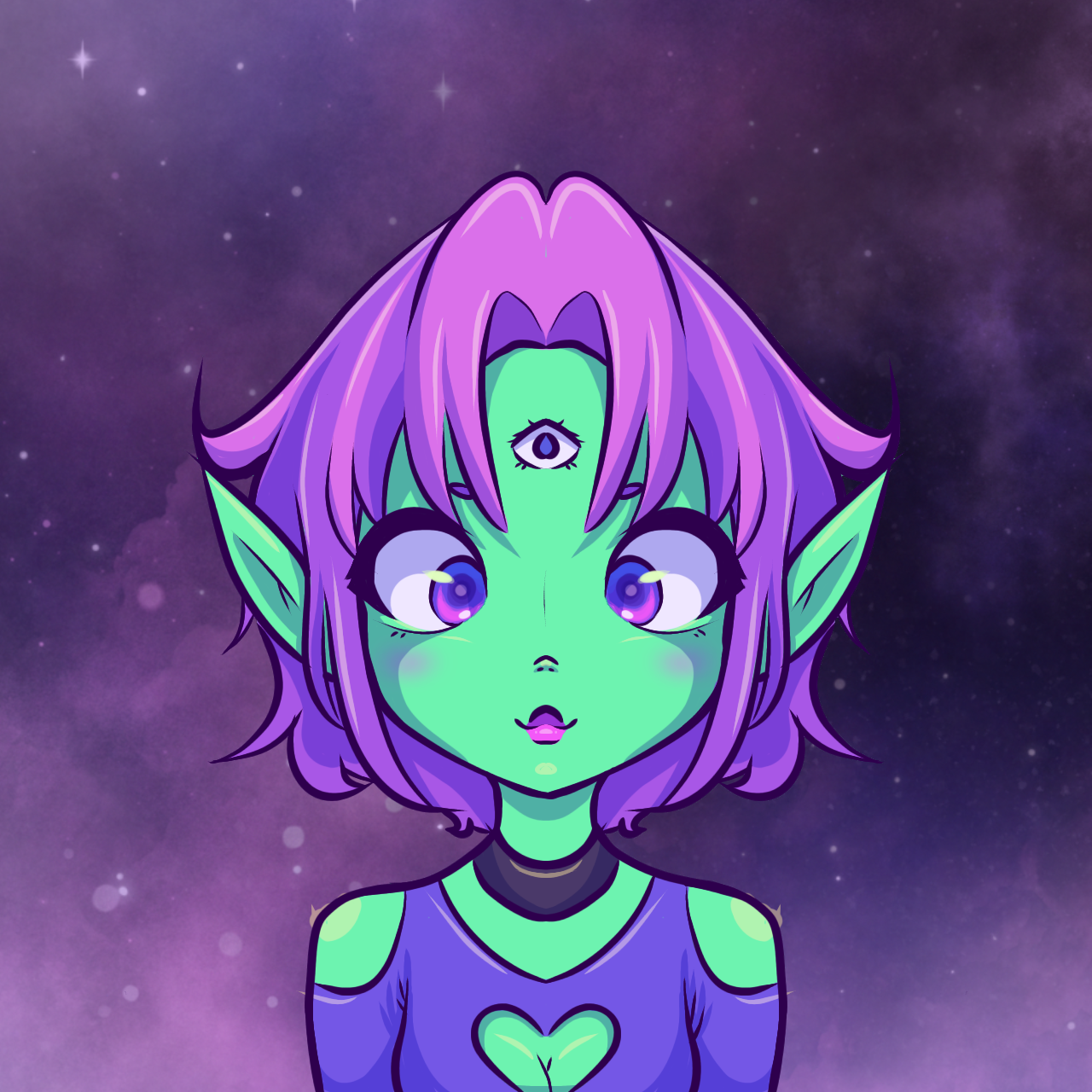 Reviews
Reviews
As someone who has been following Lamb Duhs for quite some time, I can tell you that The Duhverse is a seriously cool Blockchain project with an extremely focused and passionate team.

The art style is cute, colorful and quirky. Project artist Roxilla really has a flair for creating unique and memorable characters that each possess a character all their own. Her use of thick outlines and clean contours makes each individual piece seriously pop!

Trevor and Levi are also top-notch guys with passion, direction and vision. In fact, we're so happy to have The Duhverse on MarketSquare that we've partnered with them! Many great things to come, so stay tuned!