---
CryptoIsland is a collection of 10,000 algorithmically generated pixel islands. Owning a CryptoIsland gives access to an exclusive island family of explorers. Just like fine wine, the longer you hold an Island the better it becomes. Welcome to the Island Fam🏝 Visit our website for more info
CryptoIsland holders (Explorers) are part of the island family and they can access our NFT game, exclusive events, airdrops, raffles, community giveaways, and more.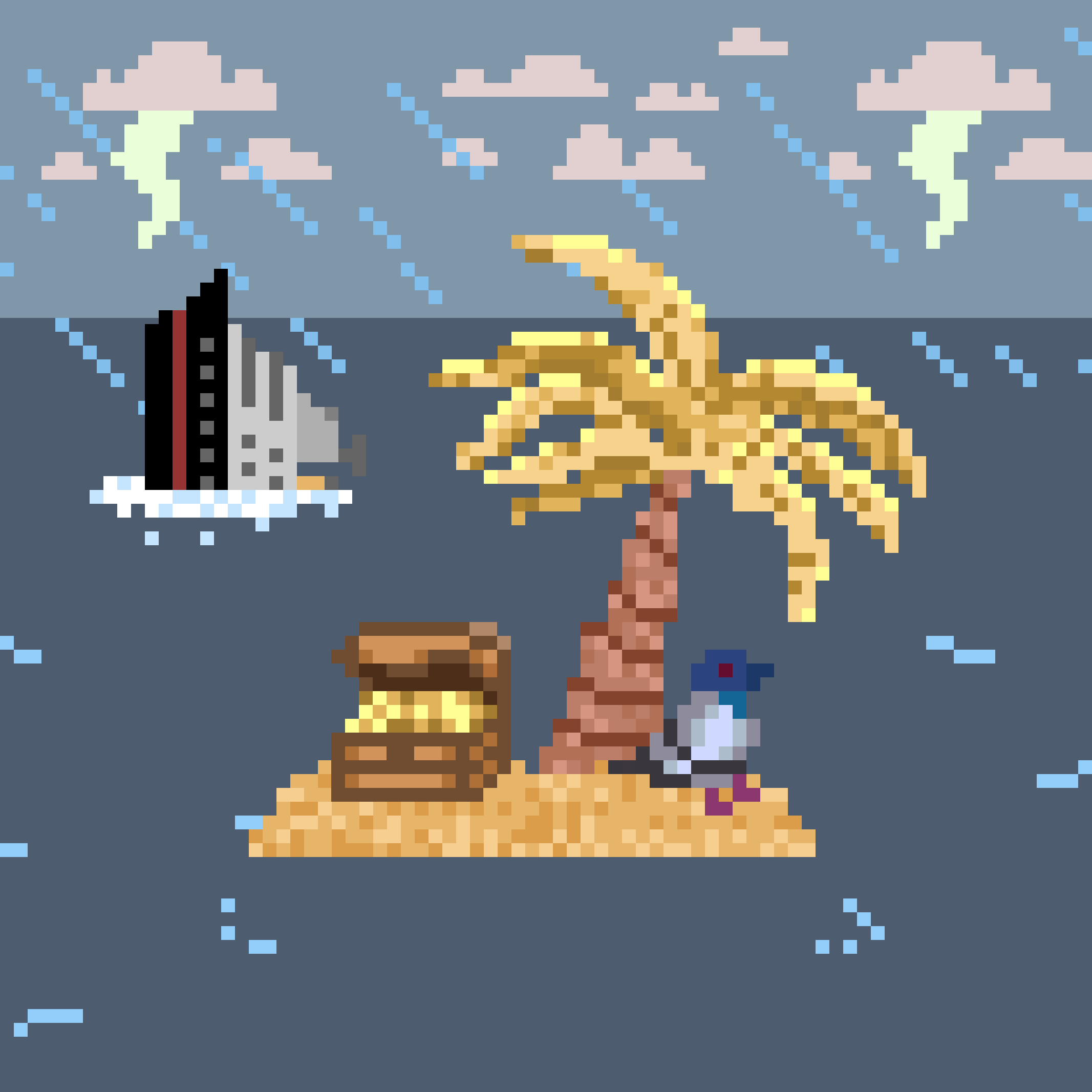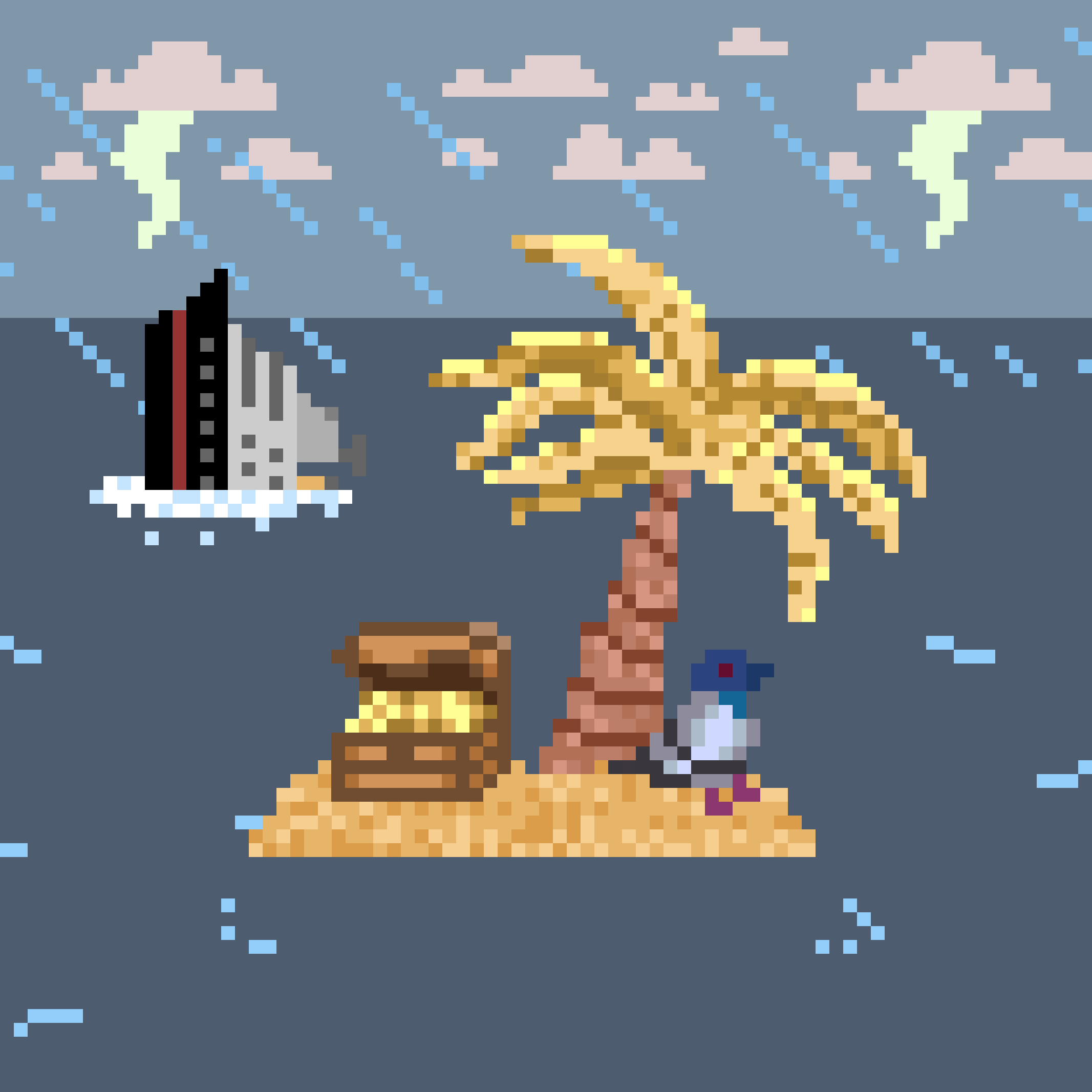 Reviews
Reviews
Bored? Fed up with life? Why not take a trip to CryptoIsland
With 10,000 algorithmically generated islands where can you go wrong?
Take your pick from sun, sea, sand, lava, snow...
Don't forget the monkey butlers & monkey sharks! You heard me right!
There's even BEARS!!!
These are a must have for any NFT collector.
This one of my Favorite NFT Project's ever!! These guys have made me a fan for life! They have built a great community, educated us about the tech, included us in their decisions and ideas, and have made us all feel like we are part of their family. I've always said that this is the Long HODL in my NFT portfolio. Why? because, I'll be able to have fun, make money, and collect more NFT's.
Sometimes we even get into heated debates about who's island animal is better. (Monkey vs. Octopus vs. Bear, we have yet to find out how the bear got on the island.) So I would recommend that if you want to have fun, are new to NFT's, or you just want to see an Octopus and a Bear get beat up by a Monkey, then come through!
Thank you guys for all the fun I have had and all of the things that I have learned. My growth and knowledge of everything in this space is growing because of this project. Thank you guys!!
Crypto island has it all. Bears, Octopus, Monkey Butlers! OH MY! Join a game where you build you island up, your NFTs change and grow, with the possibility to mint new NFTs through in game actions and consequences. Did I say that they added Monkey Butlers? And Monkey Bellhops? These devs are very smart, and have an incredible plan. They have an in-game currency planned, called Cshells, which you will be able to reinvest in the game to build up your island or sell to poly. I love this game. I love you. And did I mention MONKEY BUTLERS!!!!!