---
Compound knows that the legacy financial system is plagued by intermediaries and is slow, inefficient and lacking in terms of security. Created by Compound Labs, an open-source software development company, Compound is an algorithmic, autonomous interest rate protocol operating on the Ethereum Blockchain. It has been built specifically for developers so that they can gain access to a universe of open financial applications.
In simple terms, Compound is a marketplace used by crypto investors from all over the world to lend and borrow their digital assets.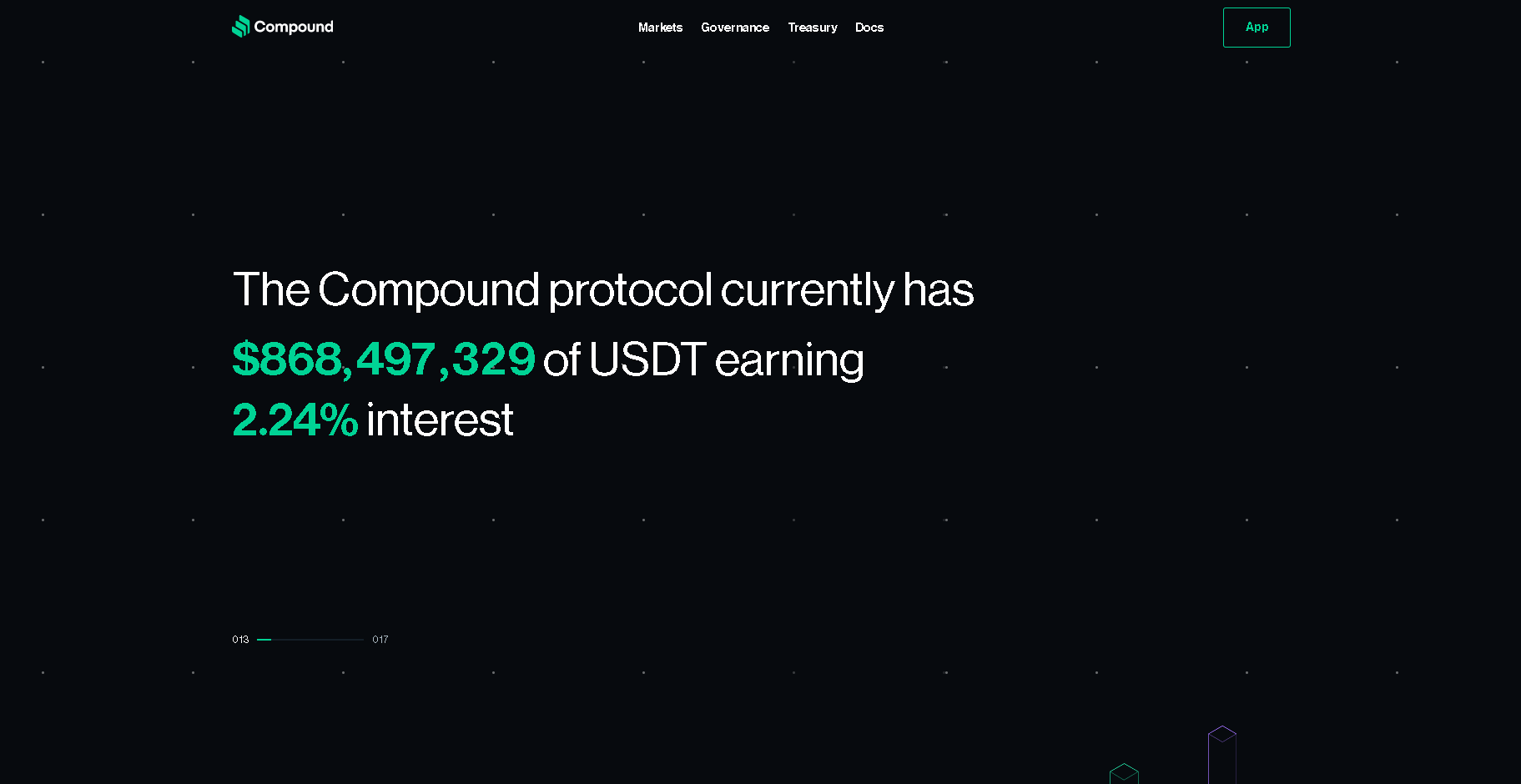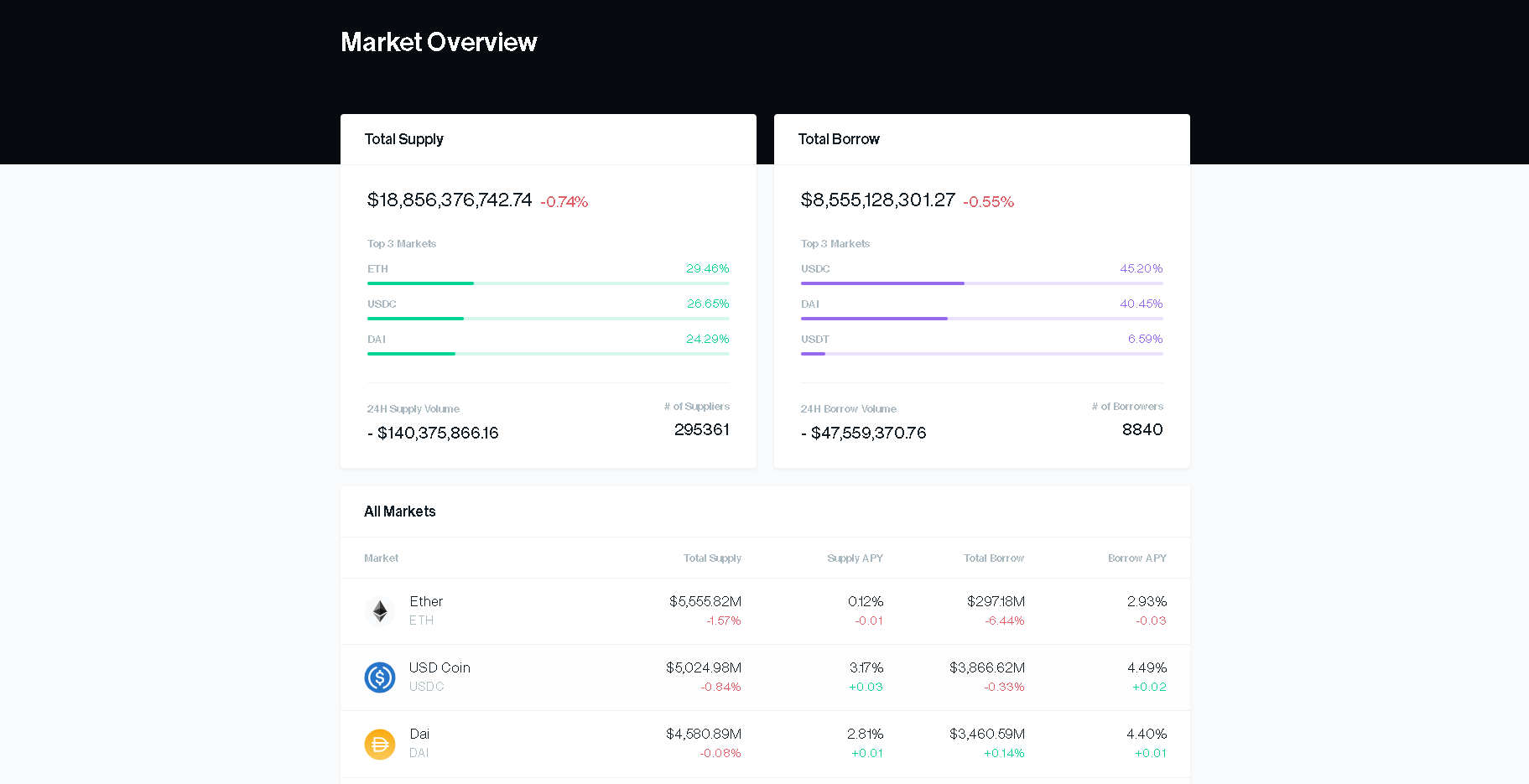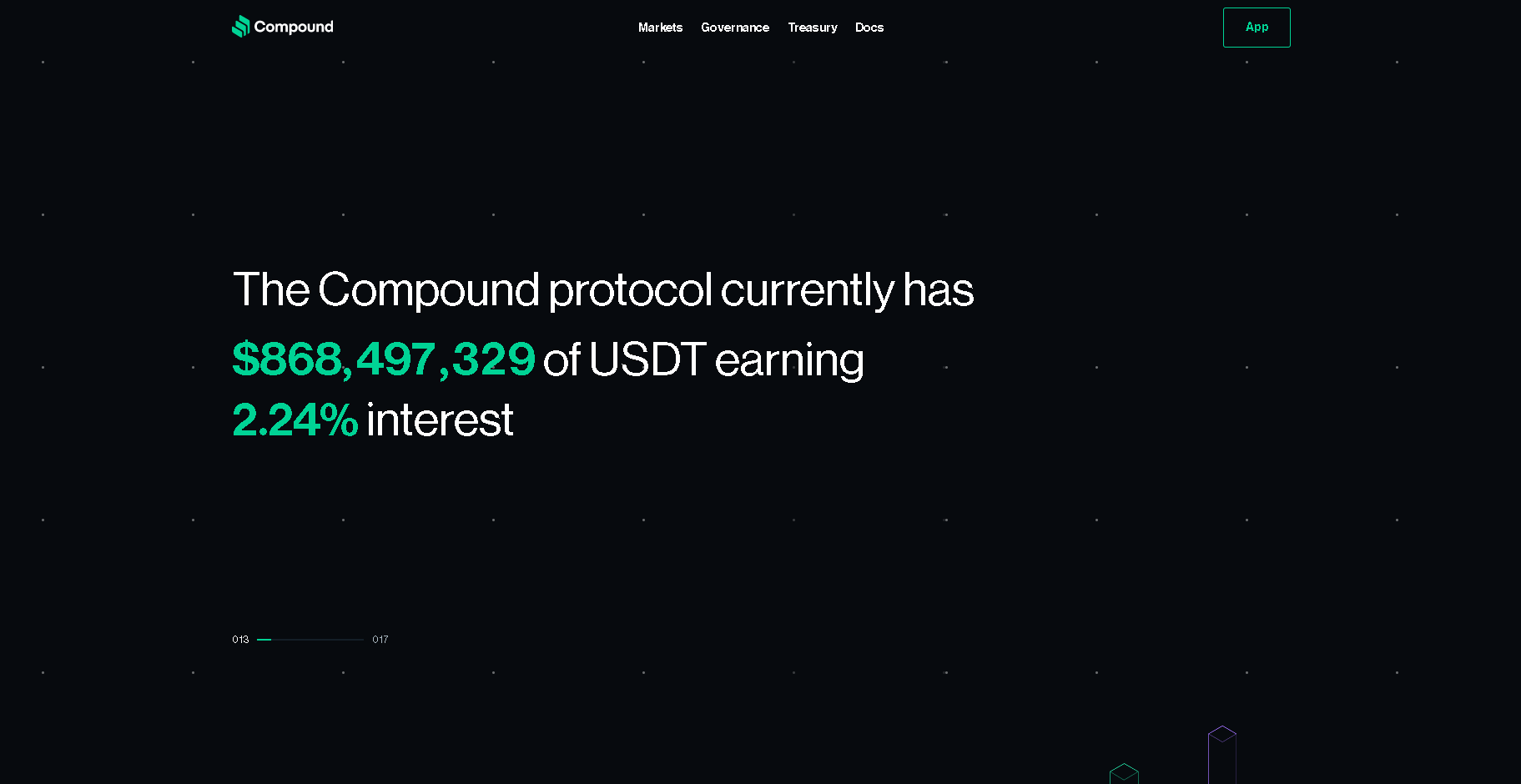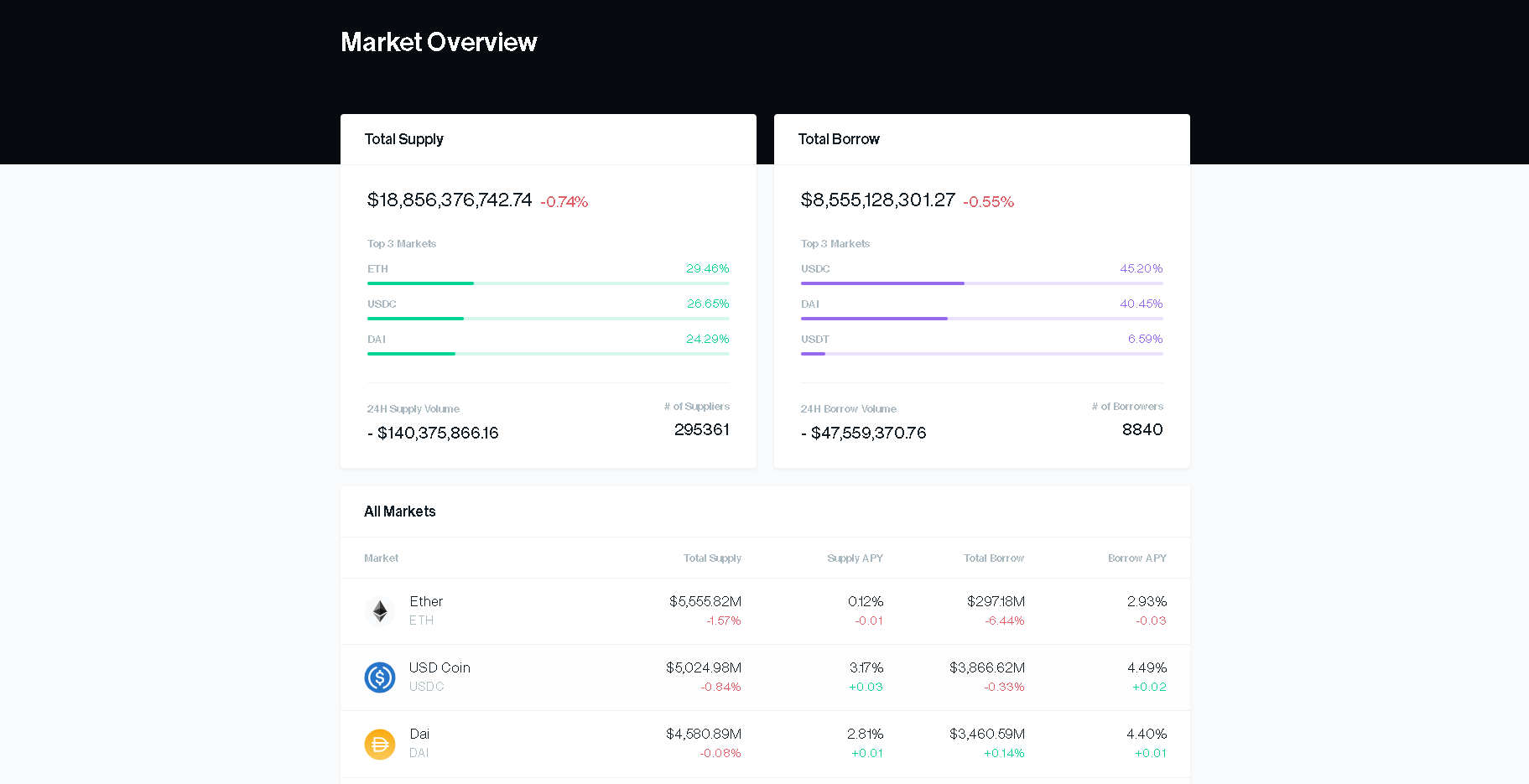 Reviews
Reviews
This Project has no reviews. Be the first to leave a review.