---
BOSAGORA's mission is to "make a better world."
BOSAGORA aims to reach its mission by 1) advancing the goals and guidelines set out by the United Nations in SDG (UN Sustainable Development Goals) and
2) making everyone financially independent and better off by participating in BOA ecosystem.
BOSAGORA seeks to overcome the technical and operational problems inherent in existing cryptocurrencies.
The following features below allow BOSAGORA to evolve itself in accordance with the ever-changing technological environment while solving the three problems: scalability, decentralization, and security, which are the "trilemma' in blockchain. Ultimately, the goal is to enrich BOSAGORA ecosystem by incubating potential projects as a 'project enabler.'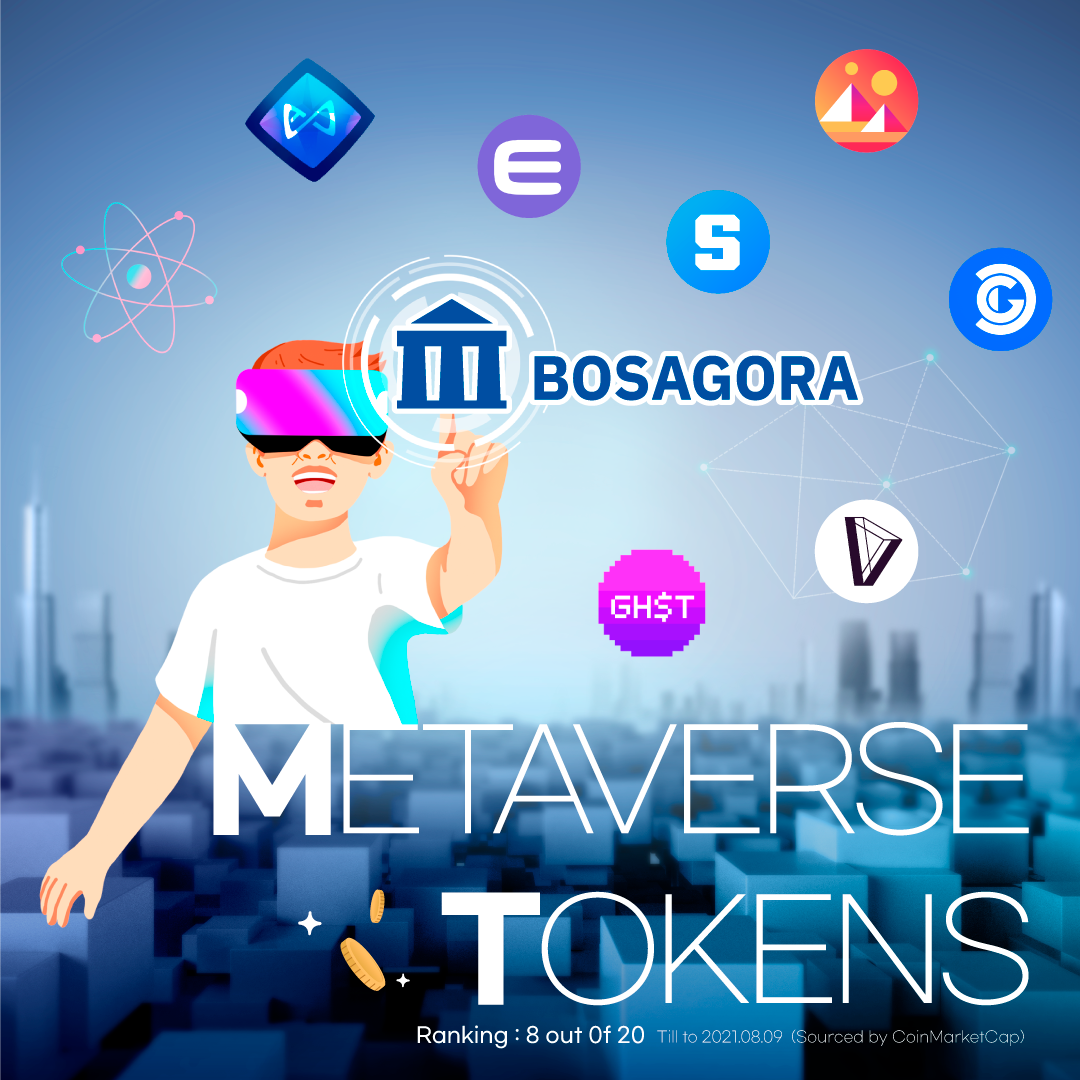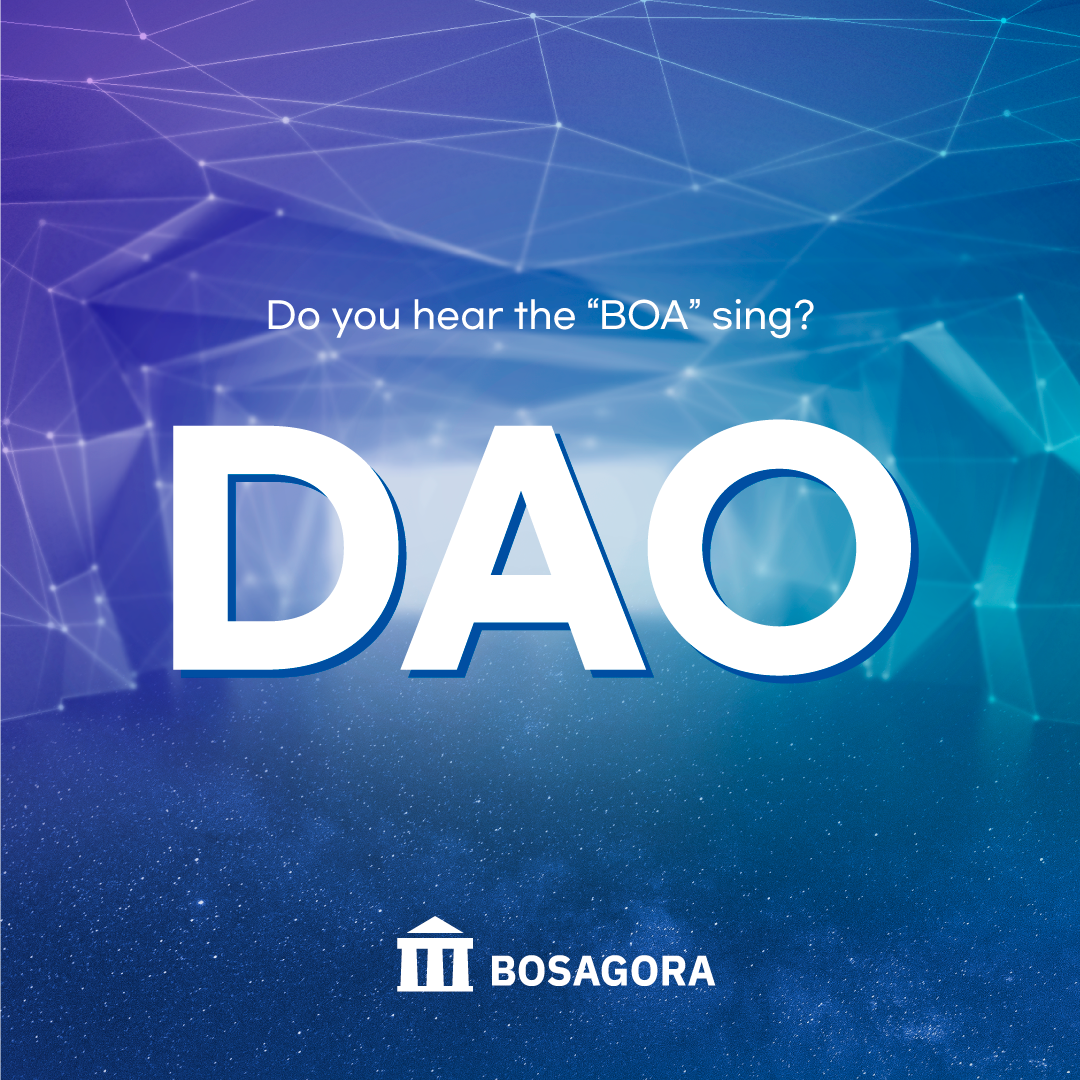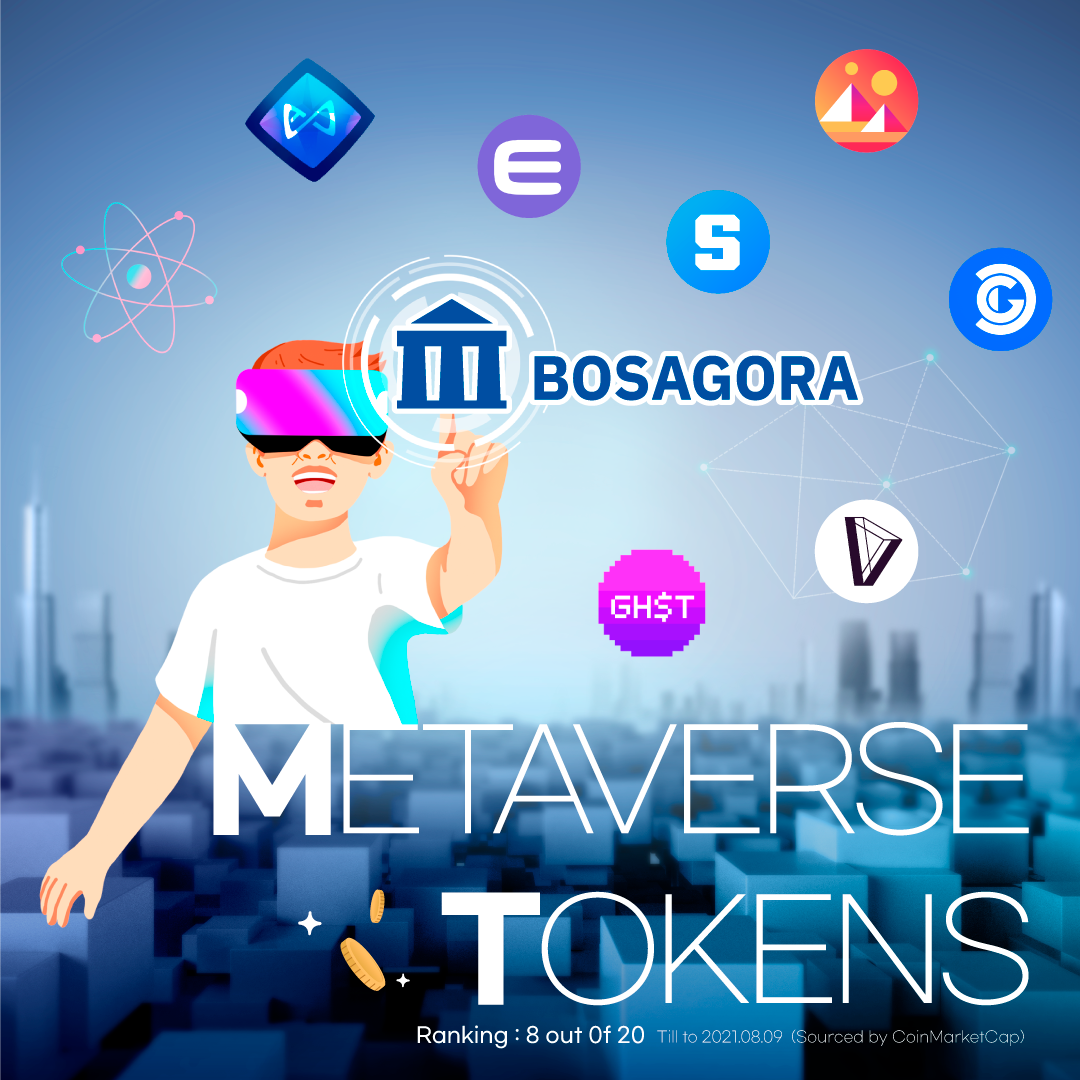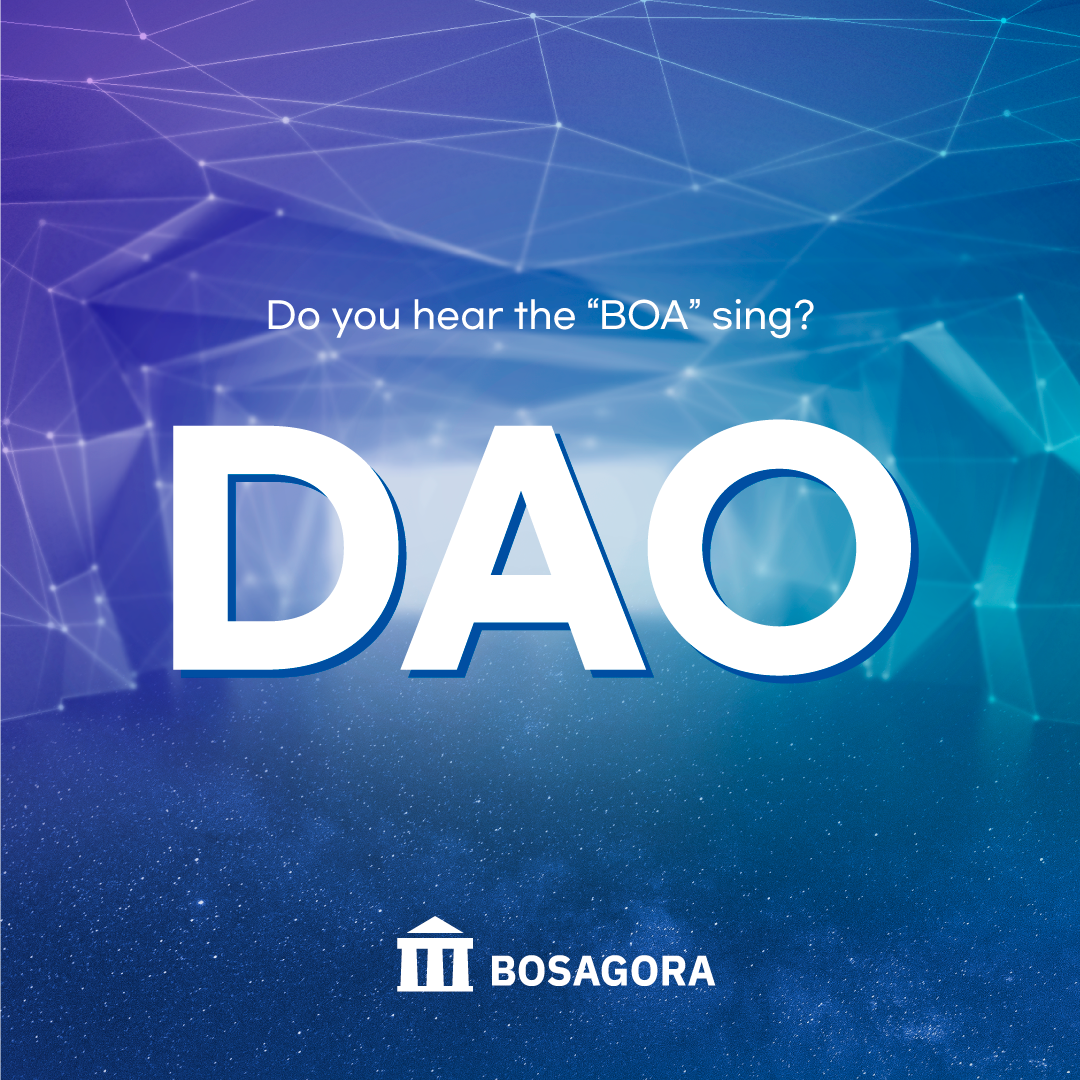 Reviews
Reviews
This Project has no reviews. Be the first to leave a review.