---
Axie Infinity is a new type of game, partially owned and operated by its players. Users can earn AXS tokens by playing and use them to decide the future of the game! Build unstoppable teams of Axies and conquer your enemies! Each Axie has unique strengths and weaknesses based on its genes. With billions of possible genetic combinations, the possibilities are truly infinite!
Features:
Adventure - Battle Chimera and earn rare treasures to upgrade your Axie army!
Arena Battle - Become a legend through intense PvP arena battles! Join open tournaments and stand a chance of winning real money prizes!
Breeding - Mix and match parents to create the ultimate offspring. Expand your collection or start your own breeding business and sell your babies on the market!
Land - Become a land baron and start your own Kingdom! Use land to farm rare resources, tokens, and attack dungeons!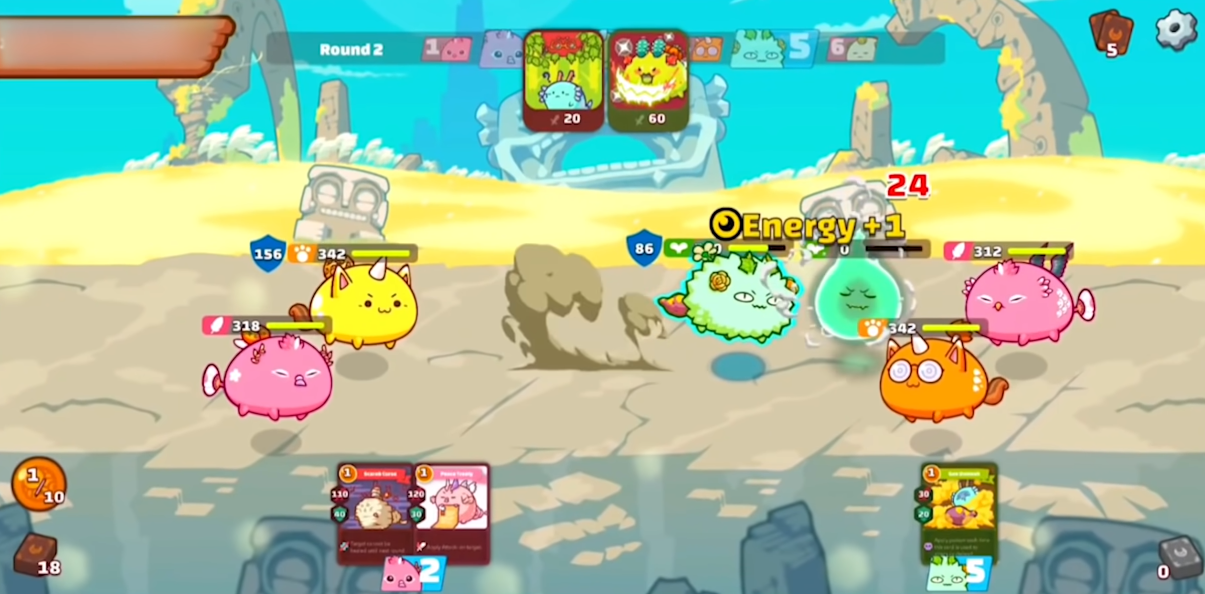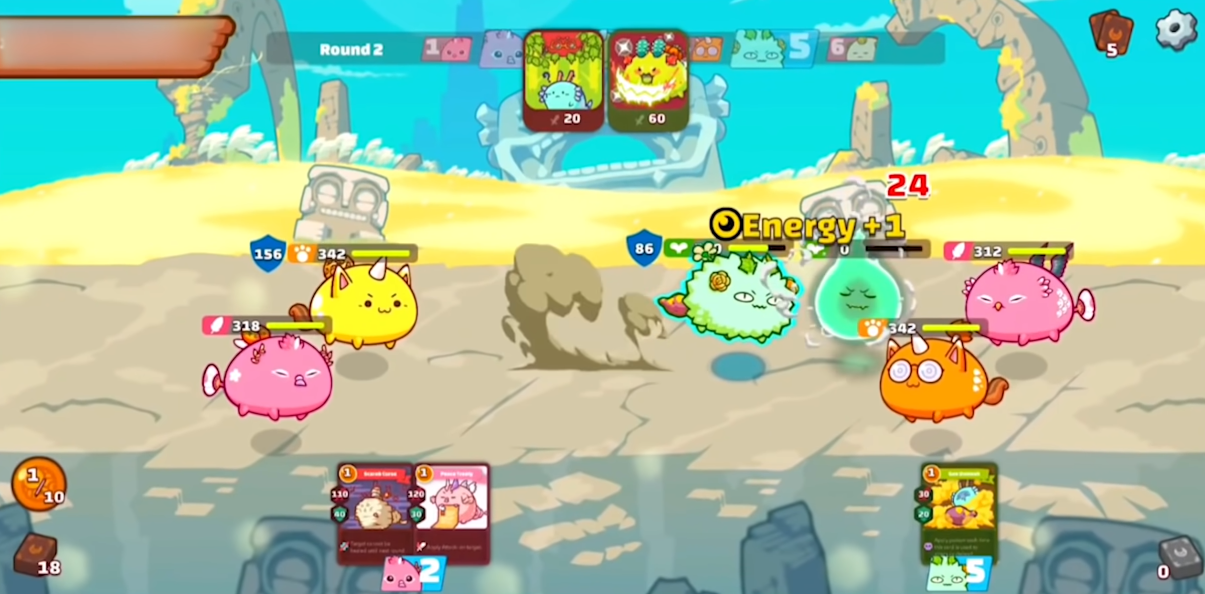 Reviews
Reviews
This Project has no reviews. Be the first to leave a review.