---
Atomic Wallet is a decentralized Cryptocurrency wallet that supports well over 500 coins and tokens, providing simplicity, safety, and convenience for its users.
Atomic offers an anonymous exchange for more than 60 cryptoassets with cashback rewards for every swap
Users can stake a wide range of coins and earn profit weekly, monthly, and yearly
Buy any of the 18 most popular cryptoassets using a bank card: Bitcoin, Ethereum, Ripple, and many more
The big passionate team of crypto professionals works 24/7 to provide users with a better experience
Every Atomic Wallet user is able to stake AWC tokens (along with Tezos, Cosmos, and many more) and earn up to 23% yearly profit. AWC is widely used in the Atomic Wallet ecosystem as a cashback reward for every instant exchange as well as a reward for referrals along with several other bonuses.
Atomic Wallet Token is tradable on Binance DEX, HOO, and IDEX.
Project Details
Platforms
List of platforms that the project supports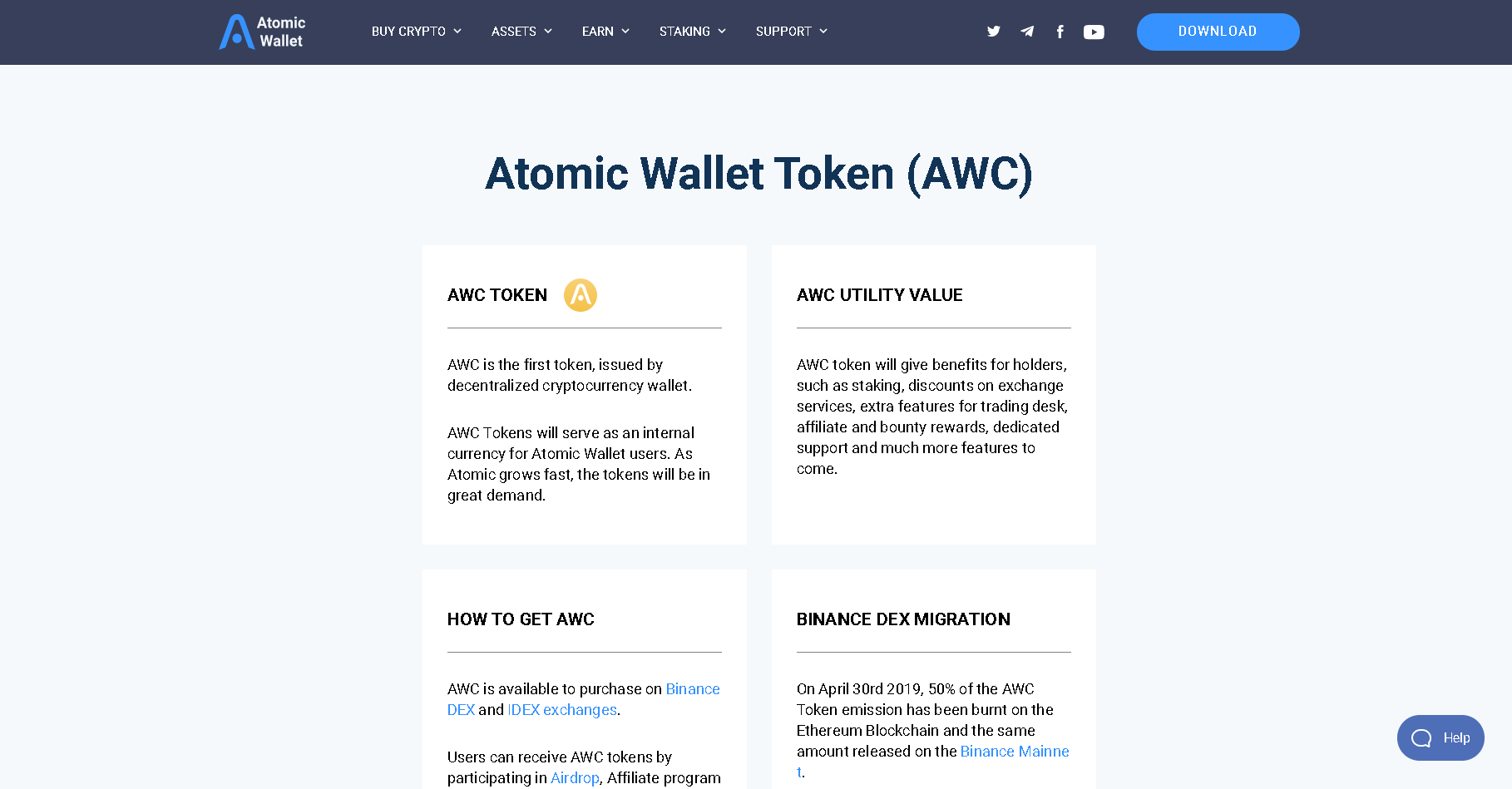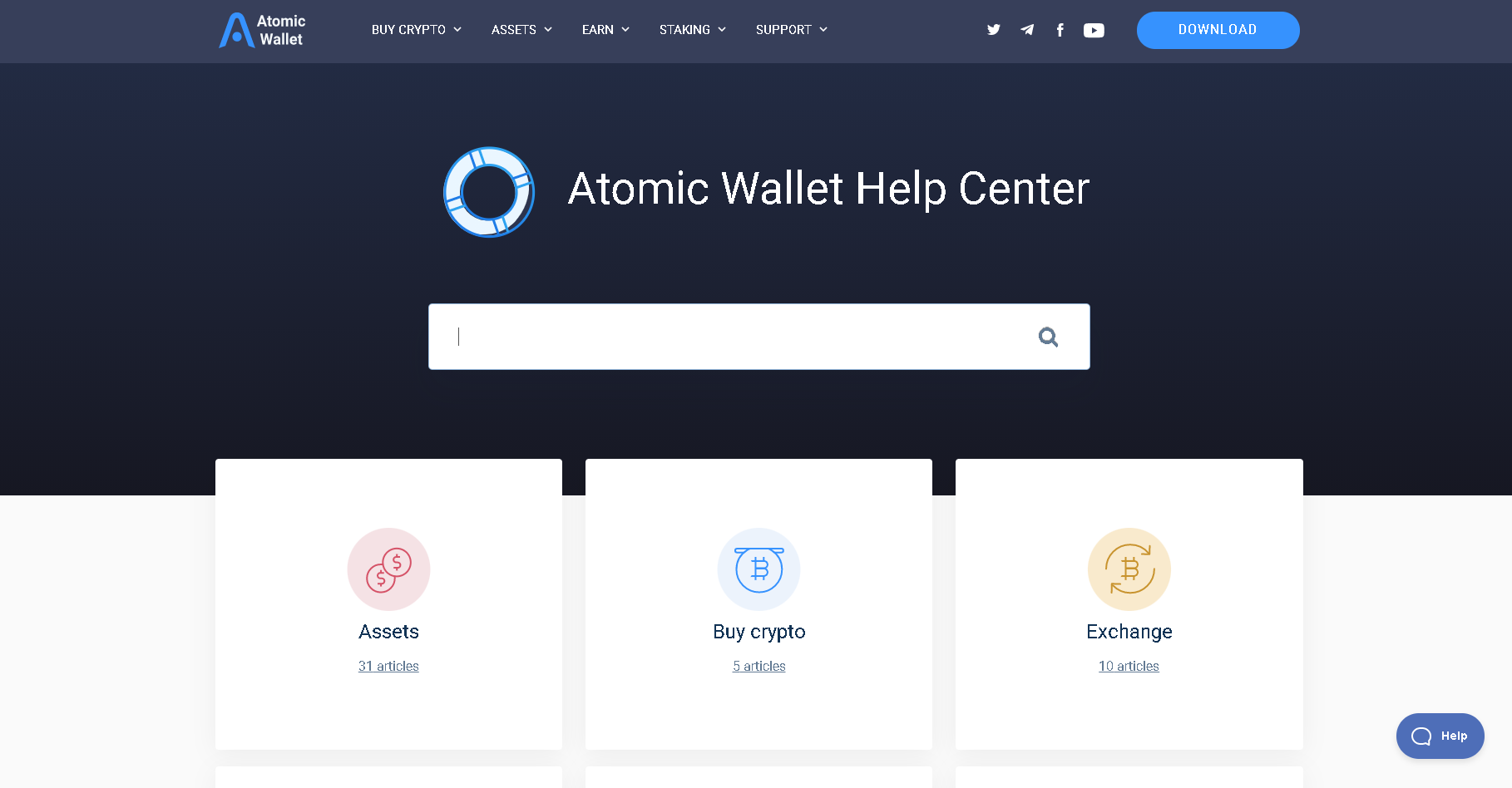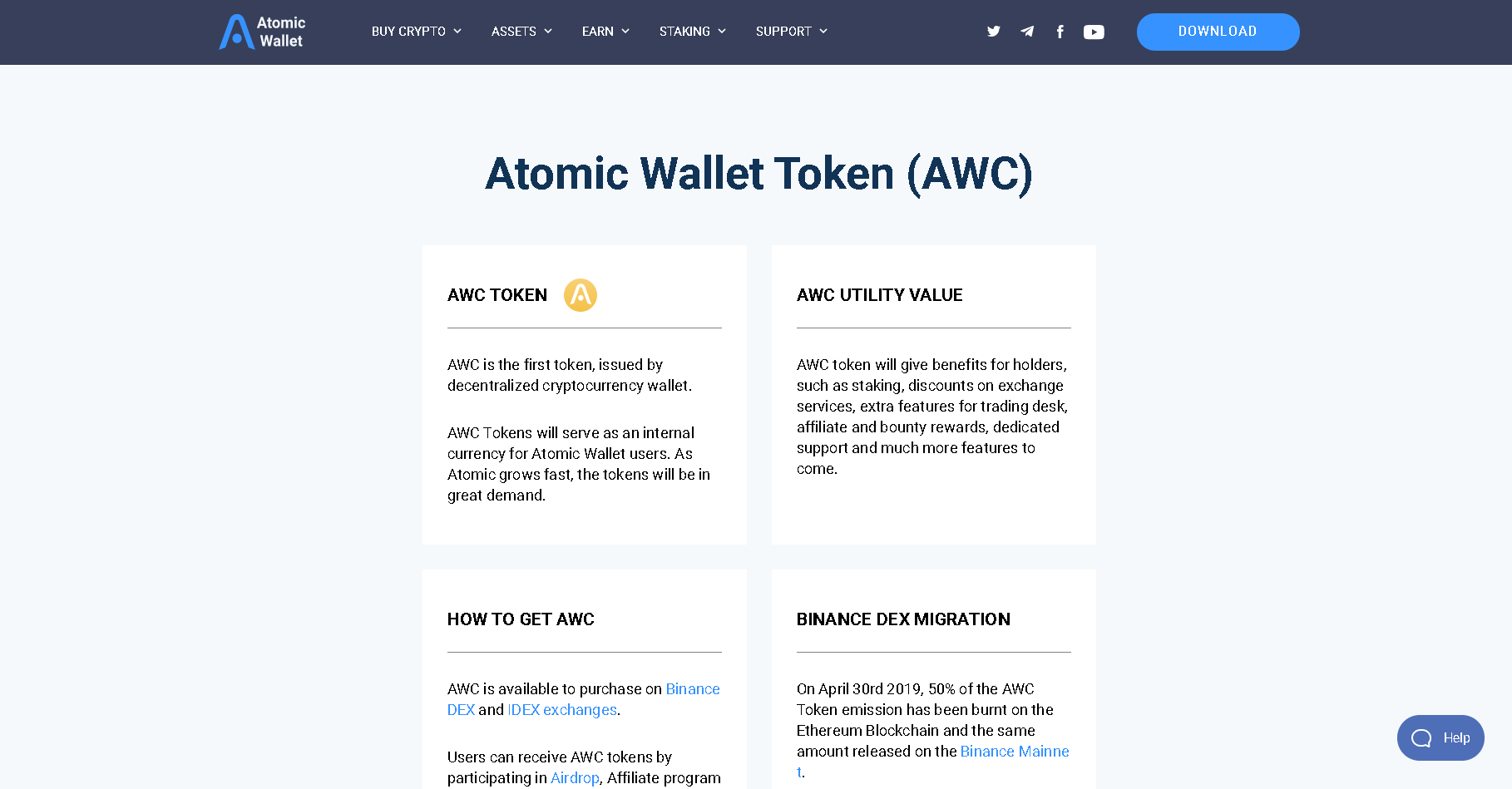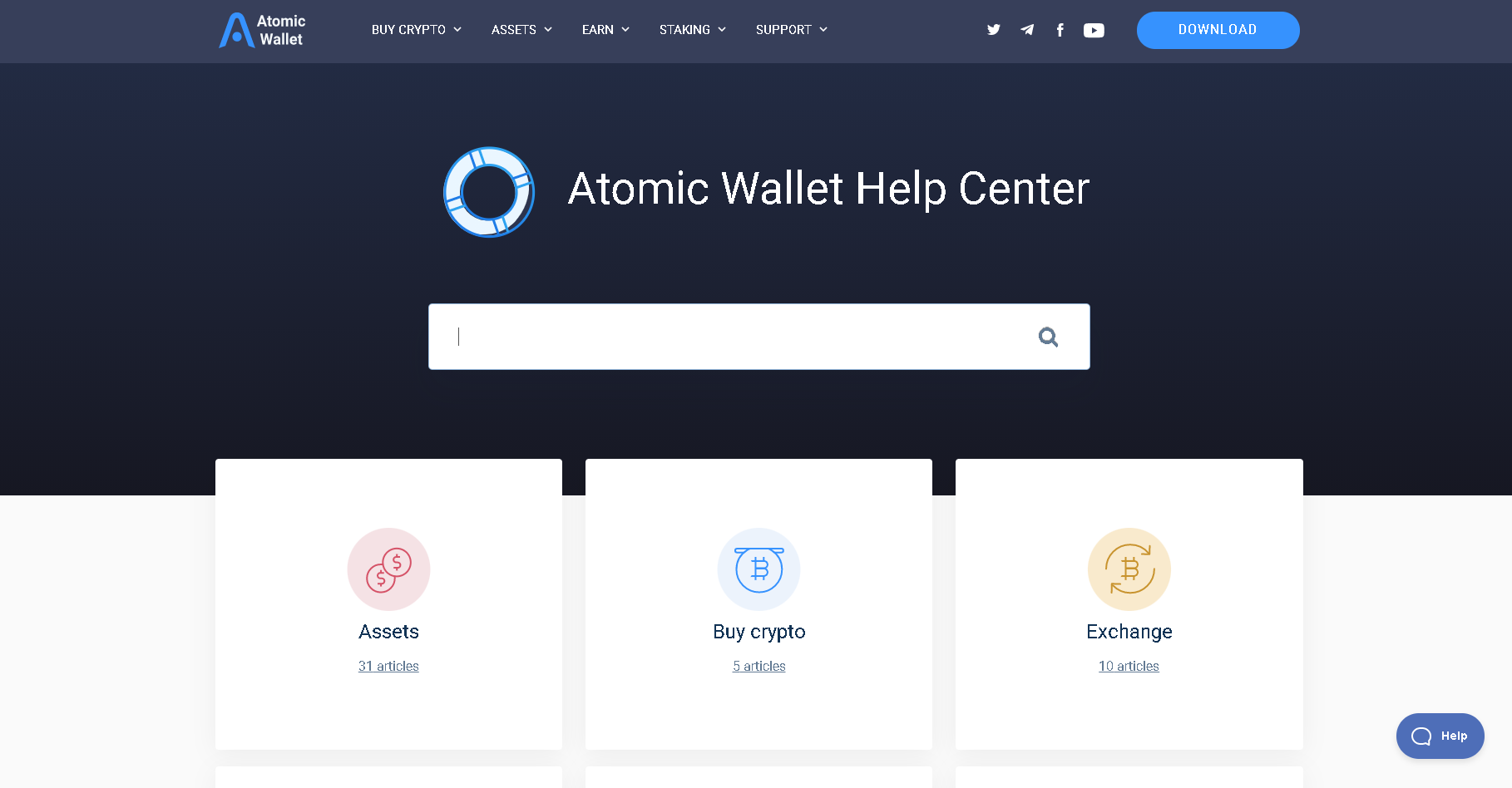 Reviews
Reviews
This Project has no reviews. Be the first to leave a review.