---
Ape Gang is a collection of 10.000 programmatically generated items. Each Ape Gang NFT is unique and generated from 149 possible traits. More than great digital art, this is your entry ticket to an amazing community whose roadmap entails, a utility token, a custom 3D metaverse, Gang Wars, a mobile app game, and a constant flow of new additions. Owners are given full commercial usage rights over their NFT. Associated with Toucan Gang .
Visit our website and Ape Gang Links for more details.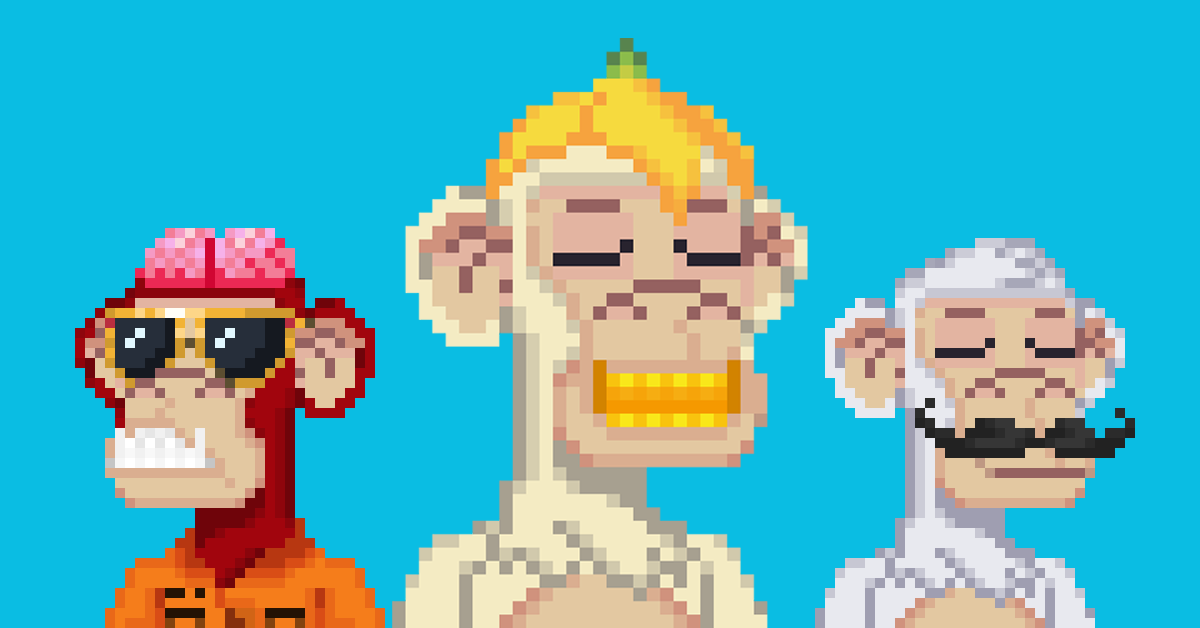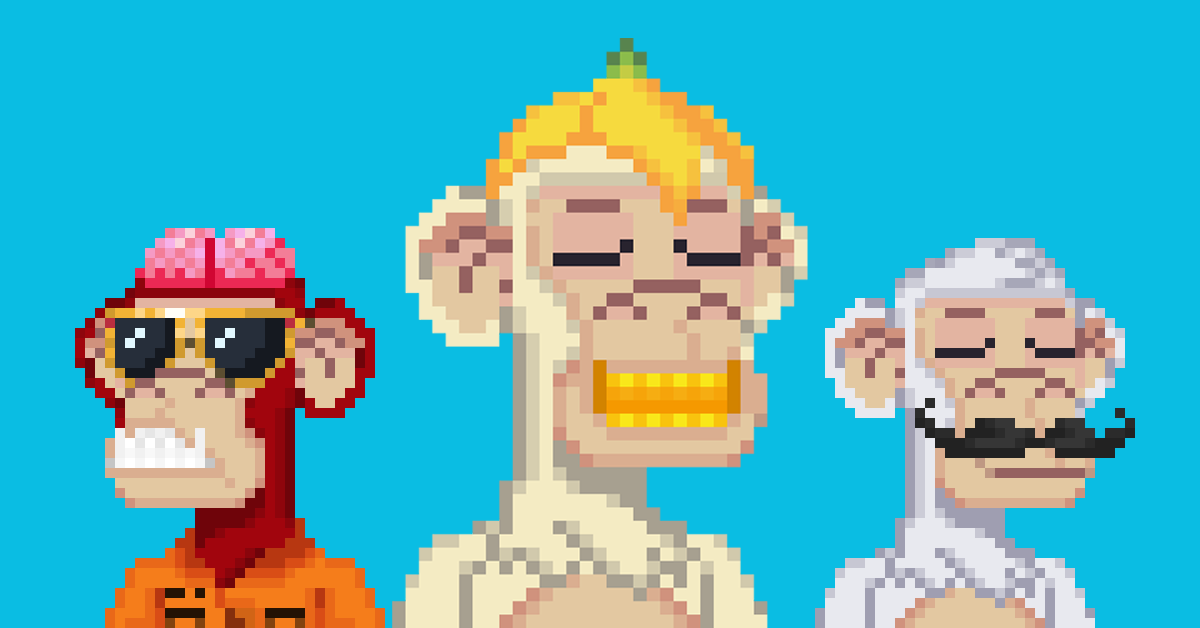 Reviews
Reviews
One of the best NFT project so far. Been involved since the beginning and all I can tell is that they don't stop innovating and impressing me. 5/5. Juste ape in
Ape #3995 from the Ape Gang collection was the first NFT I owned!

First off, the art is awesome.

Second off, I have yet to be let down by the hard-working, passionate, zealous team that Ape Gang is run by, delivering on their roadmap goals time and time again, not to mention them recently announcing Ape Gang's 3.0 Roadmap with tons planned in the future.

I'm especially excited to see more development of the Ape Gang Metaverse, it looks amazing so far with the teasers that are being released. Keep up the great work guys, happy to be part of this fantastic project and community!
Ape Gang Roadmap 3.0 has just been released! With Gang Wars and Metaverse, it's creating an Apecity of its own. 3D Apes are coming!