---
Age of Rust is a single-player dark sci-fi action adventure game set in the vast expanse of the universe. You'll explore abandoned space stations, mysterious caverns, and ruins on far away worlds.
A New Adventure—Building upon the story and characters from the earlier blockchain SpacePirate adventure, Age of Rust features detailed puzzles, a new storyline, new destinations, and in-game treasure hunts for blockchain assets and currency.
The game will have an initial cost which unlocks Season 1. Seasons 2 & 3 will unlock by spending Rustbits to unlock them. The beta playtest is free and requires no tokens to play. The beta playtest was recently removed from Steam and will have a new platform for the game soon.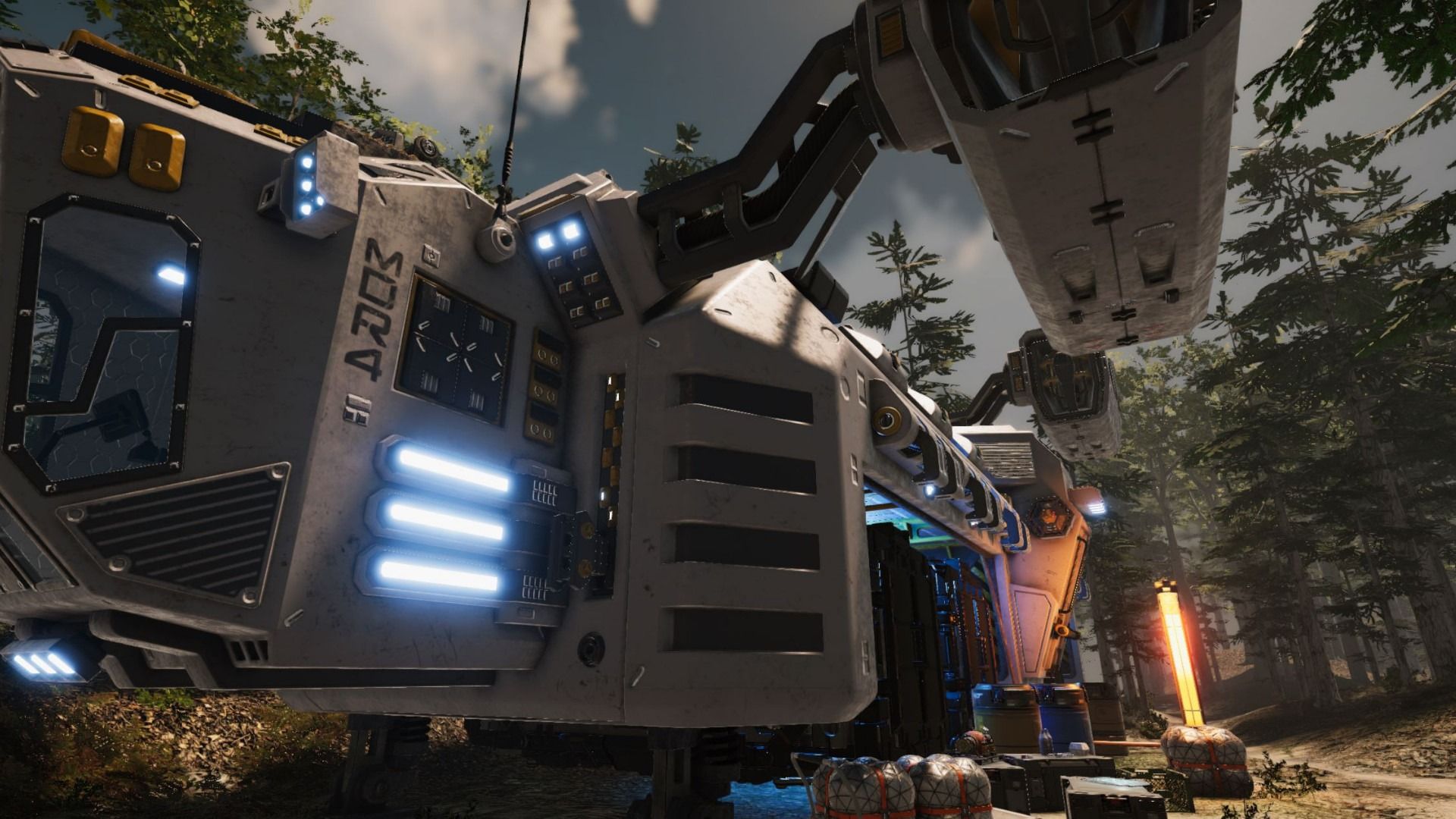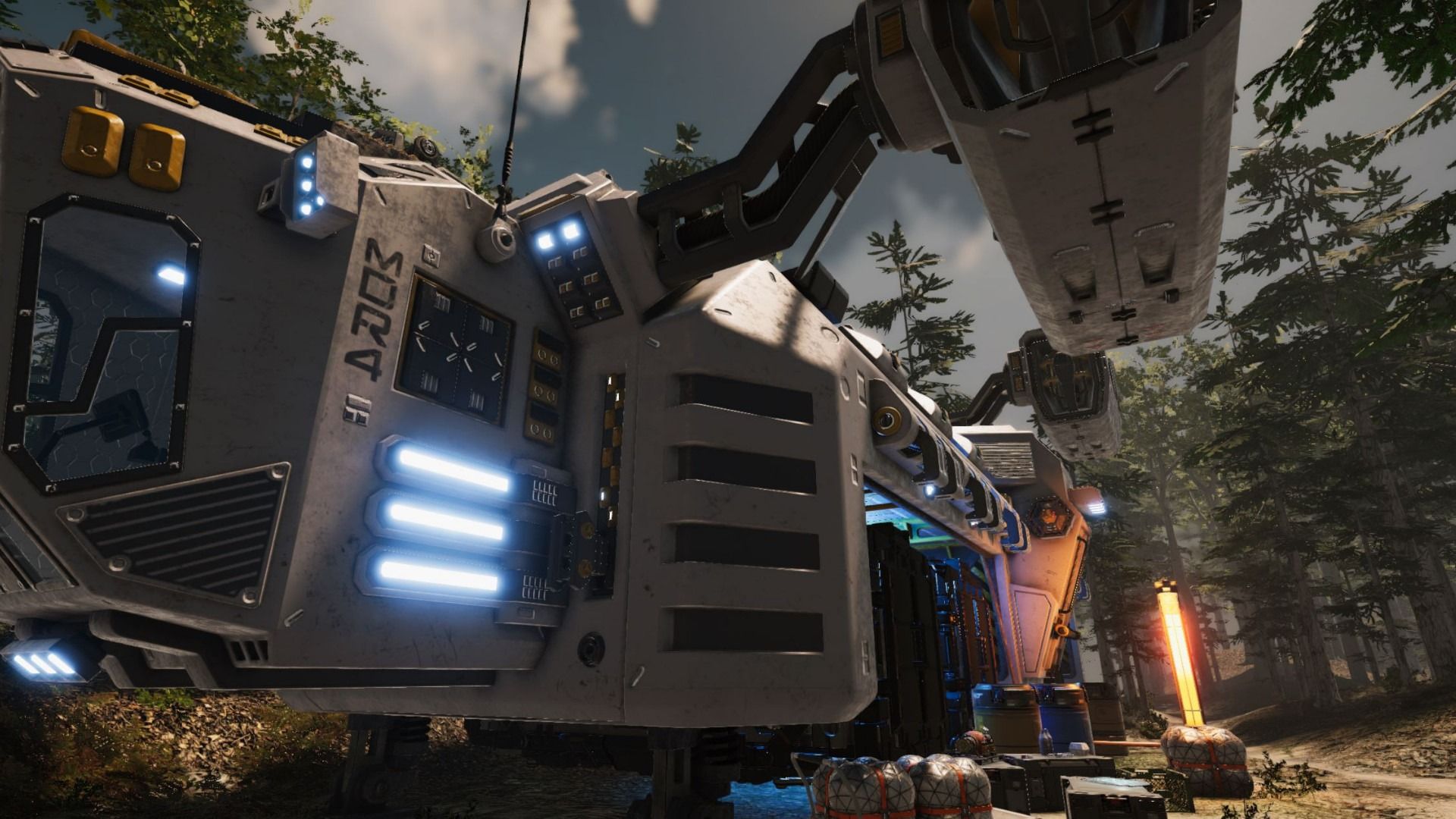 Reviews
Reviews
This Project has no reviews. Be the first to leave a review.